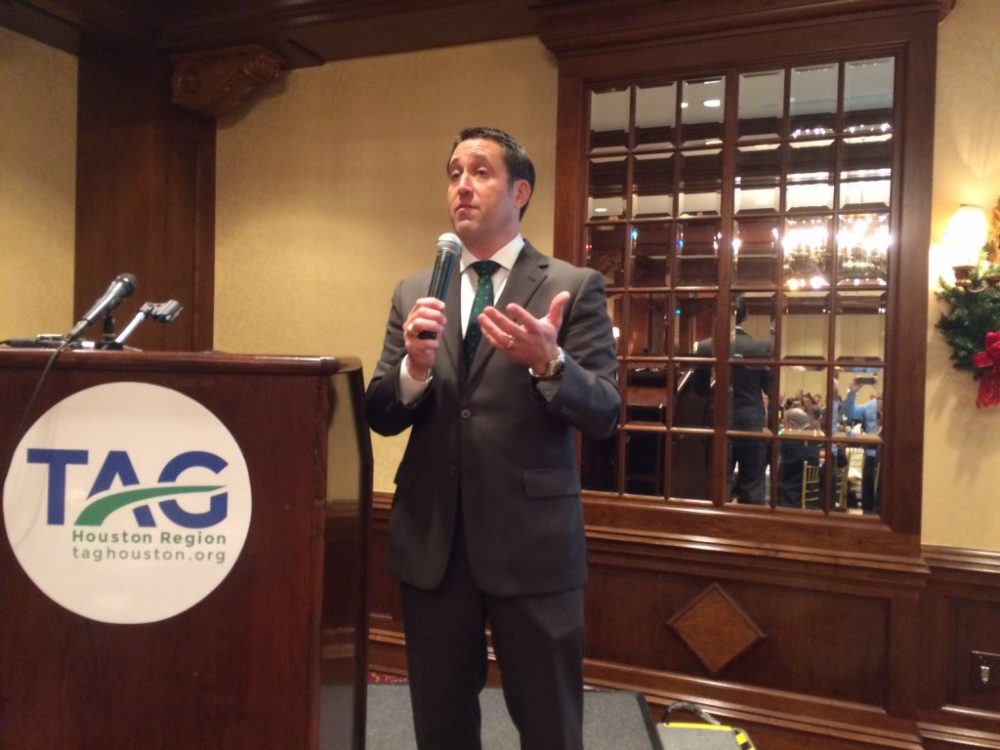 The state comptroller ruled Harris County leaders broke the law by passing a 2023 budget that reduced funding to the county constables. The ruling could extend the county's budget difficulties into the indefinite future.
In letters to state and county leaders, Comptroller Glenn Hegar said Harris County violated a 2021 law that bars local governments from reducing funding to law enforcement agencies without getting the approval of the voters. Hegar said, unless the county holds such an election or reverses the cuts to the constables, it can only adopt "no new revenue" property tax rates for future budgets.
Republican county commissioners boycotted court meetings for more than a month this past fall, forcing the court's Democratic majority to adopt no new revenue rates for the fiscal year. That came with a budget that cut funding across the board, including to the constables' offices.
Commissioner Rodney Ellis released a statement accusing state leaders, of "distorting Harris County's record on law enforcement for their own political gain even if it costs Harris County residents the safety and services they expect and deserve."