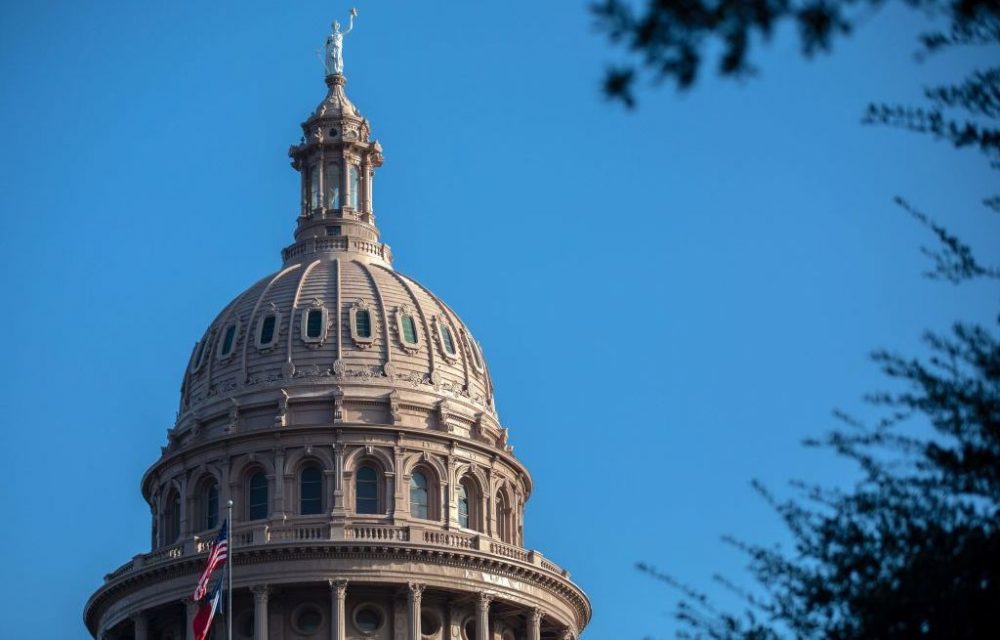 Texas lawmakers won't gavel in for the new legislative session until January, but they got their first chance to file bills Monday.
By 1 p.m., Texas legislators filed more than 800 bills pertaining to an array of matters. Thousands of pieces of legislation are filed each session, but most never make it into law. The first day of bill filing, though, can shed light on legislators' priorities and what battles could be shaping up in Austin next year. Republicans continue to hold both chambers — and narrowly expanded their control of the Legislature.
When the 88th legislative session convenes, the state is expected to have an unprecedented amount of funds at its disposal. The state comptroller forecast that there will be at least an extra $27 billion in the two-year budget compared with the last regular legislative session. Lawmakers will also see an increase in their savings account, also known as the rainy day fund.
Filing early means bills will typically get a low number. But the lowest numbers are reserved for the highest-priority bills set by the House speaker and lieutenant governor. House Speaker Dade Phelan and Lt. Gov. Dan Patrick have yet to announce what their priorities are.
Here's a look at some of the notable bills filed Monday, which will be updated regularly.
This article originally appeared in The Texas Tribune at https://www.texastribune.org/2022/11/14/texas-bill-filing-legislation-session-2023/.
The Texas Tribune is a member-supported, nonpartisan newsroom informing and engaging Texans on state politics and policy. Learn more at texastribune.org.