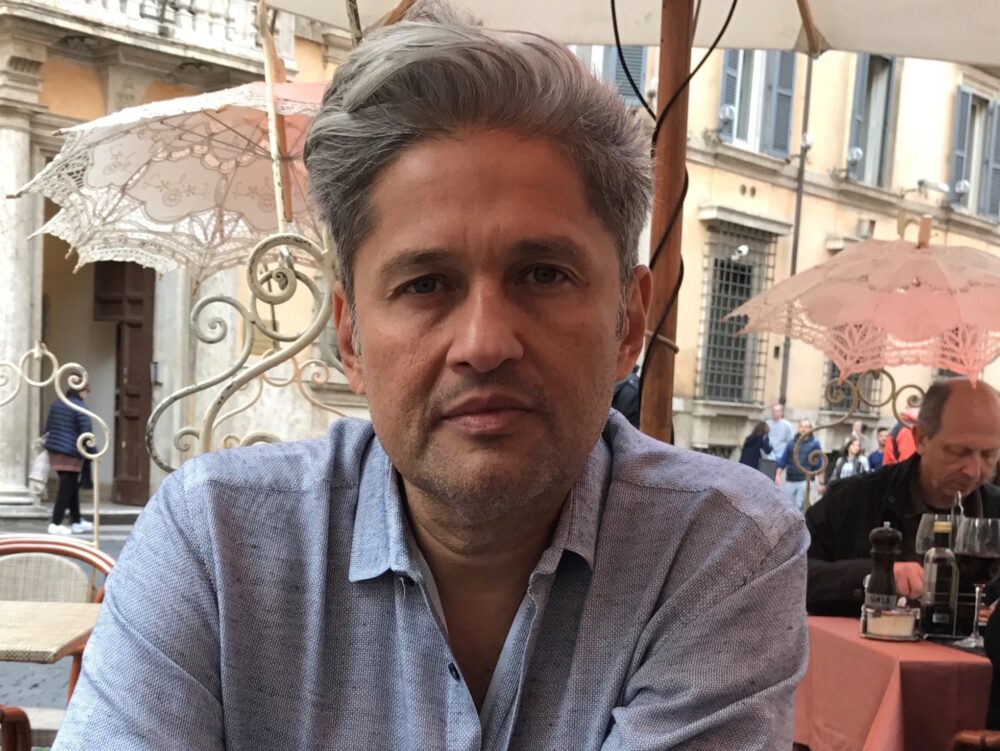 It was a reunion they feared might never materialize. And when it finally did on Saturday, it transpired more quickly than they could have imagined.
Richmond resident Carlos Añez said he and other relatives of the "Citgo 6" – the group of oil-and-gas executives for Houston-based Citgo who were imprisoned by the Venezuelan government in 2017 – were asked to join a conference call Saturday afternoon by the U.S. Department of State. They were then addressed directly by President Joe Biden, who told them their loved ones were on a plane and headed home to America.
By about 9 p.m. Saturday, Añez said he and his mother, Carmen Molinos, had made the three-hour drive to a military base in San Antonio. That's where they got to see and embrace 61-year-old Sugar Land resident Jorge Toledo – Añez's father and Molinos' husband – for the first time in nearly five years.
"It was total disbelief at first, then just tears of joy," Añez said Monday in an interview with Houston Public Media. "It was just incredible to hear that the day we've been dreaming of finally came."
Two other Houston-area families had a similar experience over the weekend as the U.S. secured the release of Toledo and the four other Citgo executives who remained in jail – Jose Pereira, Tomeu Vadell and brothers Alirio and Jose Luis Zambrano. Pereira and Jose Luis Zambrano are Katy residents, and Alirio Zambrano's daughter, Alexandra Forseth, is a Heights resident who has been a leading advocate for the men's release.
Two other Americans who also had been imprisoned by the regime of Venezuelan leader Nicolas Maduro also were freed Saturday – Matthew Heath, a U.S. Marine Corps veteran from Tennessee, and Florida resident Osman Khan. The seven Americans were released in exchange for two nephews of Maduro's wife – Franqui Flores and Efrain Antonio Campos Flores – who were imprisoned in the U.S. on drug charges.
"The Zambrano family is thrilled that my dad, uncle and the other innocent Americans are free," Forseth said in a statement published by multiple news outlets. "After almost five years, my dad and uncle are now able to get the much-needed medical care they need in the United States and be reunited with us."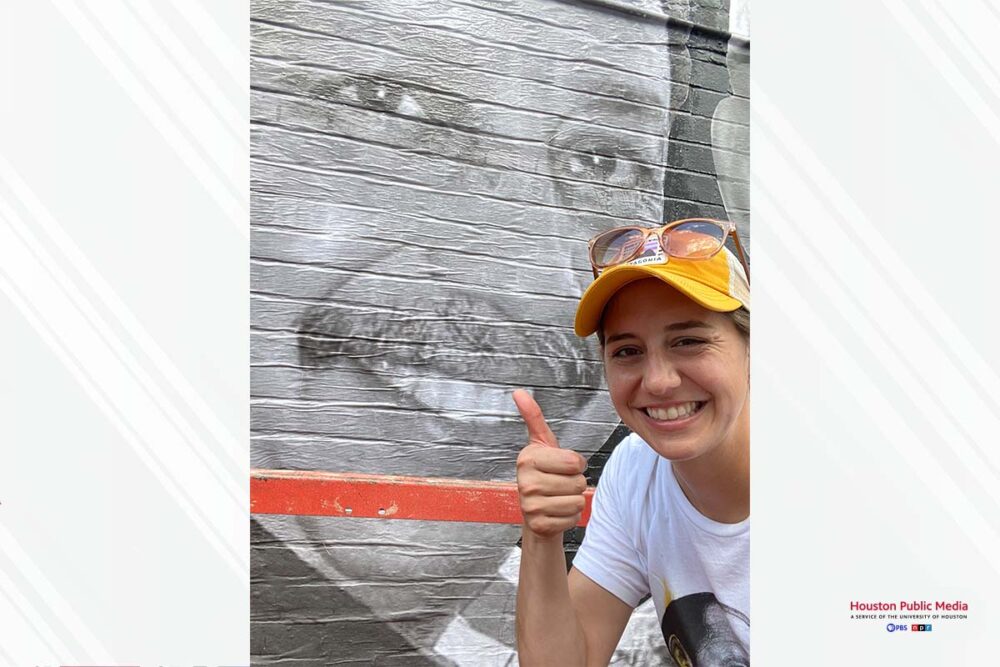 Citgo is a subsidiary of PDVSA, an oil and gas company run by the Venezuelan government. Six Citgo executives were jailed in November 2017, when they were called to an emergency meeting in Caracas, arrested and accused of trying to make a deal that would financially inhibit PDVSA. Late in 2020, the executives were convicted and sentenced to lengthy prison terms.
One of the jailed men, Houston-area resident Gustavo Cardenas, was released from Venezuela and allowed to return home in March.
"In 2017, the Maduro regime detained six Citgo executives and convicted them of charges without due process," Citgo said in a statement Saturday. "We welcome the news of the release of the remaining five and are grateful to the leaders in Washington who helped bring about their release."
Toledo was in an upbeat mood Saturday and looked surprisingly well physically, according to Añez, who said his dad is remaining in San Antonio for the time being to be monitored by medical personnel and also to continue processing the trauma he has experienced.
The other freed Americans also met with some of their relatives on Saturday in San Antonio, where the families connected with each other as well.
"It was an amazing feeling," Añez said. "That hanger was just buzzing. Even though I was meeting some of those Citgo guys for the first time, it was like we knew each other."
Relatives of the Citgo 6 had intensified their pleas for help in recent months, repeatedly asking for a face-to-face meeting with Biden. The Bring Our Families Home campaign, started in part by Forseth, demonstrated in front of the White House in May, participated in the July unveiling of a public mural in Washington that included images of detained Americans and last month gathered outside the U.N. General Assembly meeting in New York to further call attention to the issue.
Añez said he realizes the Biden administration is now "taking a lot of heat for the prisoner swap" with Venezuela. But Añez said he's grateful for what he called a "tough decision," and that Americans in his family's shoes would welcome a similar resolution.
"I am grateful for the hard work of dedicated public servants across the U.S. government who made this possible, and who continue to deliver on my administration's unflinching commitment to keep faith with Americans held hostage and wrongfully detained all around the world," Biden said in a statement. "Today, we celebrate that seven families will be whole once more. To all the families who are still suffering and separated from their loved ones who are wrongfully detained – know that we remain dedicated to securing their release."
After the Citgo executives' long-awaited release, their families expressed gratitude to Biden, Secretary of State Anthony Blinken and Roger Carstens, the Special Presidential Envoy for Hostage Affairs, among others. Pereira's family also recognized some of the Americans who remain imprisoned abroad, including more in Venezuela as well as Houston native Brittney Griner, who remains jailed in Russia after being convicted this summer of drug possession and smuggling.
"Our family will continue to advocate for them and have no rest (until) we bring them back home where they belong with their families," the Pereira family said in a statement posted on Twitter.