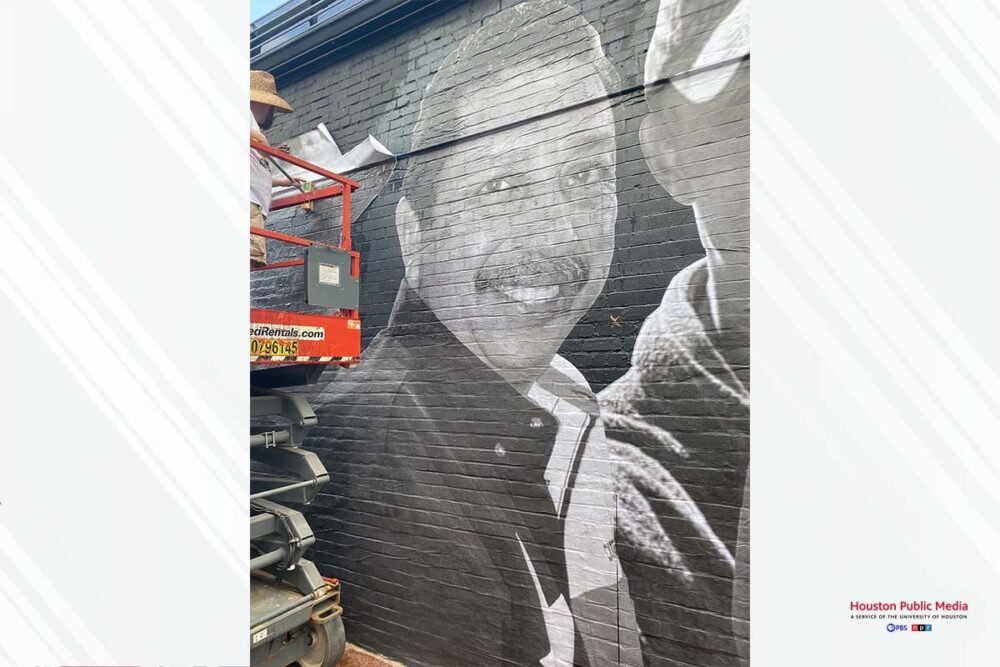 Mila Añez recently took up soccer, a sport beloved by her father and grandfather. And after the 8-year-old Richmond resident plays a game, she often asks her dad to send photos and videos of her exploits to Jorge Toledo, her grandpa – or "yayo" – in Venezuela.
It's the family's hope that Toledo, 60, will soon be able to see his granddaughter play in person instead of on a tablet he uses in his prison cell.
Toledo, of Sugar Land, is one of six U.S.-based Citgo executives imprisoned in November 2017 by the regime of Venezuelan president Nicolas Maduro — known as the "Citgo 6." Toledo's stepson in Richmond, Carlos Añez, said watching the short, spotty clips of Mila participating in their shared passion is how Toledo maintains hope for a return home.
"It's hard to keep him positive when we don't have positive news to share, so staying connected and updated with the family is how he maintains hope," Añez said.
The family got a renewed sense of optimism on Tuesday, when President Joe Biden signed an executive order that aims to deter the wrongful detention of Americans abroad while helping to secure the release of those currently being held hostage. But Añez expressed skepticism the new policy would help his family reunite, calling it a "small step" that figures to be more effective at preventing future hostage-taking.
That sentiment was echoed by Heights resident Alexandra Forseth, whose father, Alirio Zambrano, and uncle, Jose Luis Zambrano, also are among the Citgo executives imprisoned in Venezuela. Their families and the U.S. government consider the men — all of whom are dual citizens or permanent U.S. residents — to be wrongful detainees and political hostages.
"It was a good thing, which is great, but it also felt a little bit like a political play, and that doesn't feel great," said Forseth, adding that requests to meet directly with Biden have yet to be granted. "A lot of the grumbling and constructive criticism from the families is like, 'Thank you, but this isn't what I asked for.'"
Biden's executive order comes amid mounting pressure from the public, and impacted families like Toledo's and the Zambranos, who earlier this year launched a nationwide public awareness campaign called "Bring Our Families Home." According to the James W. Foley Legacy Foundation, the men are among more than 60 American detainees around the world, including Houston native Brittney Griner, a women's basketball star who has been detained in Russia since February on drug charges.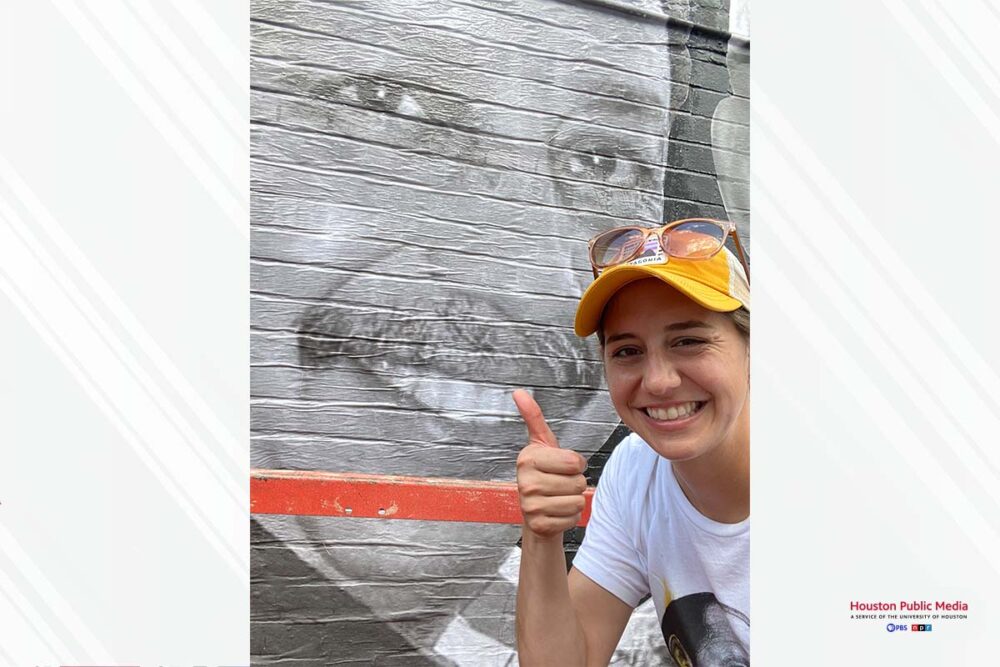 The Bring Our Families Home group, spearheaded in part by Forseth, launched its campaign in May by demonstrating in front of the White House and asking for a meeting with Biden. Griner, Toledo, Alirio Zambrano and fellow Citgo 6 detainee Jose Angel Pereira of Katy are among 18 American detainees depicted on a mural the group unveiled Wednesday in Washington D.C., which was created to draw even more attention to the hostage issue.
In his executive order, Biden called the U.S. hostage crisis a national emergency.
"Frankly, all of us who work on these issues are blown away by the courage and the leadership the families in these awful circumstances show in an effort to make our government and all of us better in resolving these cases," a senior Biden administration official said Monday in a conference call with reporters, according to a transcript published by the White House.
The executive order serves to "redouble" the U.S. government's efforts to deter the wrongful detainment of Americans and secure the release of those currently imprisoned abroad, according to the White House. That includes increased coordination between government agencies and impacted families, along with granting agencies and departments the authority to impose financial sanctions and visa bans – without prior warning – to leaders of foreign governments as well as other state and non-state actors who participate in hostage-taking.
Biden administration officials said Monday they're also adding a new warning indicator to State Department travel advisories for countries with a risk of wrongful detentions of Americans by foreign governments. The warning indicator will be applied to Burma, China, Iran, North Korea, Russia and Venezuela.
"(The administration is) committed to getting all these cases resolved and getting this done, and at the same time, start to bring up a deterrence strategy that can raise the cost of hostage-taking and wrongful detention to the point that it's no longer a feasible diplomatic strategy for those who would use it," a senior administration official said.
Biden's executive order also instructs entities like the State Department and Special Presidential Envoy for Hostage Affairs to provide support, assistance and relevant information, including intelligence information, to families of detainees.
Houston-based Citgo is a subsidiary of PDVSA, Venezuela's state-run oil-and-gas company. The Citgo 6, according to their families, were called to a meeting in Caracas shortly before Thanksgiving in 2017, arrested and accused of trying to make a deal that would financially inhibit PDVSA. Late in 2020 they were convicted and sentenced to lengthy prison terms.
The detainees and their families were encouraged when one of the imprisoned Citgo executives, Katy resident Gustavo Cardenas, was released in March and allowed to return home.
But Añez said efforts to secure the release of the other men hit a standstill after that point.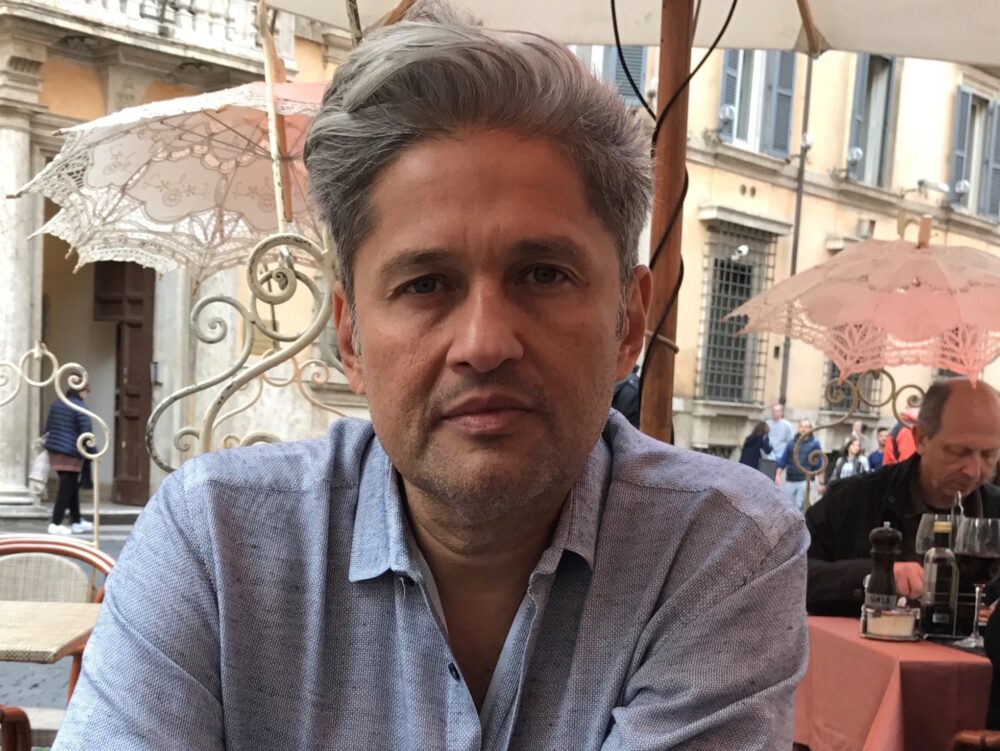 Earlier this month, Politico and The Hill published excerpts from a letter written from prison by Toledo, who claimed his innocence and called on the Biden administration to prioritize his release and that of other American detainees abroad. Toledo wrote that "perhaps my only crime here is being an American."
"Our situation is not impossible to resolve," Añez said. "But we're not necessarily at a point that I feel confident it's going to get resolved anytime soon."
Time is of the essence for Añez's family: he says Toledo has been having kidney problems, and has yet to receive the treatment he and his family have requested. Toledo was also unable to say goodbye to his father-in-law, Benjamin Molinos, who died last month in Miami.
And Yayo, as Toledo is known to his two granddaughters, continues to miss out on time with Mila and her younger sister, 6-year-old Arya.
"We're frustrated and we're just tired, man. We're so tired of urging the government to do what's necessary," he said. "The key thing is getting (Toledo) back in time, with enough time that he will be healthy for the years that he's got left."