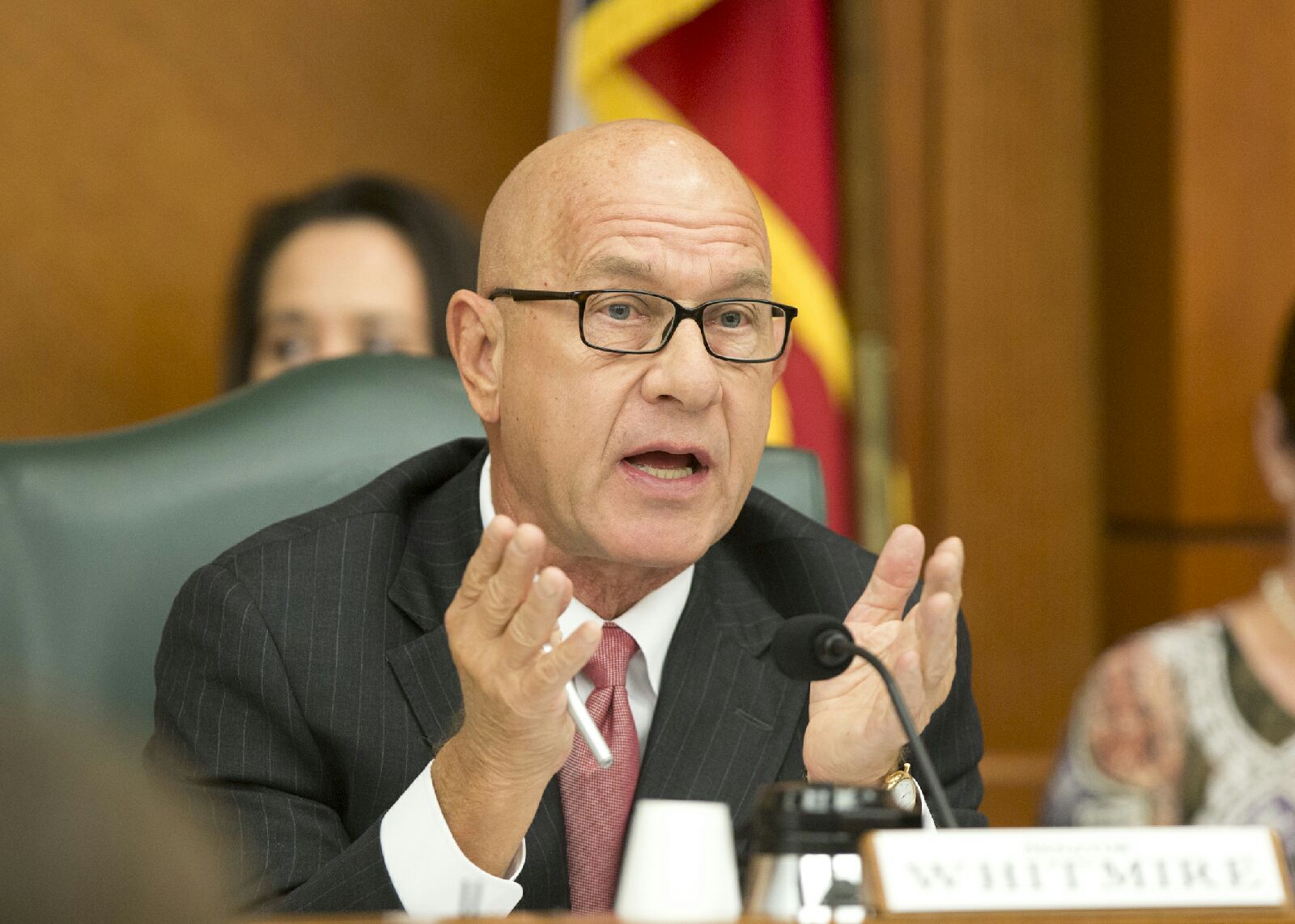 Democratic State Sen. John Whitmire, D-Houston, announced Wednesday that he would be running for the mayor of Houston in 2023.
Whitmire has been rumored to be interested in succeeding Mayor Sylvester Turner, who is term-limited as he currently serves his second and final term.
"I'm no longer considering it, we're not asking people, we're running for mayor and we intend to win," Whitmire told supporters Wednesday evening. "We're planning to win with your help."
The announcement makes Whitmire the first prospective candidate for Houston mayor after Turner's final term ends in 2023.
Whitmire told the Houston Chronicle that he plans to run for reelection in 2022 and serve in the 2023 Texas Legislative session before running for mayor in November of that year. For now, Whitmire said he would remain focused on the Senate.
"I shared with supporters my plans for future," Whitmire told the Chronicle. "There will be official public announcement at future date...But it's no secret I plan to run for mayor."
Whitmire has represented Houston in the Texas Senate since 1982 after serving 10 years in the Texas House of Representatives.
"We're running for (Houston) Mayor, and we intend to win," my friend @whitmire_john, the Dean of the #Texas Senate, just told a packed ballroom at the Post Oak Hotel. #TheDeanLeads pic.twitter.com/pLmNiOITe8

— Jose de Jesus Ortiz (@OrtizKicks) November 18, 2021