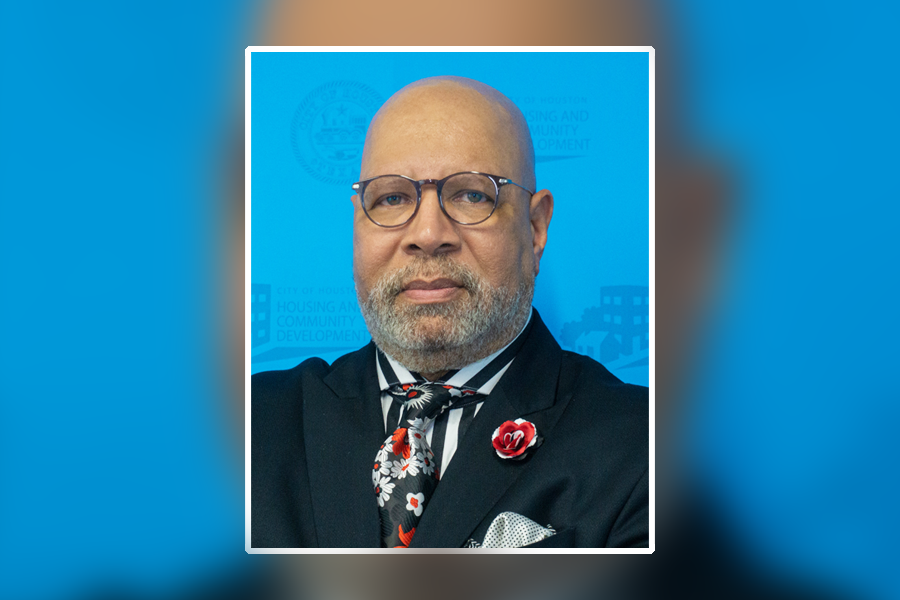 Mayor Sylvester Turner on Wednesday named an interim housing director, one day after firing the previous department head who accused the mayor of allocating millions in federal Hurricane Harvey relief funds to a favored developer.
The city's Housing and Community Development department will now be led by Keith Bynam, who previously served as the department's deputy director for the compliance division and operations.
"He has an extensive housing background and over 30 years' experience faithfully serving the city of Houston," said a spokesperson for the mayor's office.
Bynam will replace Tom McCasland, who served as the city's housing director since 2016. During Tuesday's city council housing committee meeting, McCasland accused the mayor of ignoring recommendations from department officials and choosing to distribute more than $15 million in federal funds to a specific developer — despite the decision leading to the city acquiring fewer units than other projects recommended by housing officials.
According to McCasland, the mayor's decision would grant the city 88 affordable units, while projects recommended by city housing officials would have provided 362 affordable units at a similar cost.
"I'm being forced to participate in a charade that this was a competitive process when I know it was not a competitive process," McCasland told council members during Tuesday's meeting.
As reported by the Houston Chronicle, state documents show a company named Harbor Venture Group attached to the project. The company is run by the mayor's former law partner Barry Barnes, and a partner at Barnes' firm, Jermaine Thomas. Turner has not worked with the firm since taking office in 2015.
By Tuesday afternoon, Turner announced McCasland's termination and denied any wrongdoing.
"There is no charade," Turner said in a statement. "Comments made by the former Director of the City of Houston Housing and Community Development Department are puzzling, inflated, and wrong."
Additional reporting by Jen Rice.