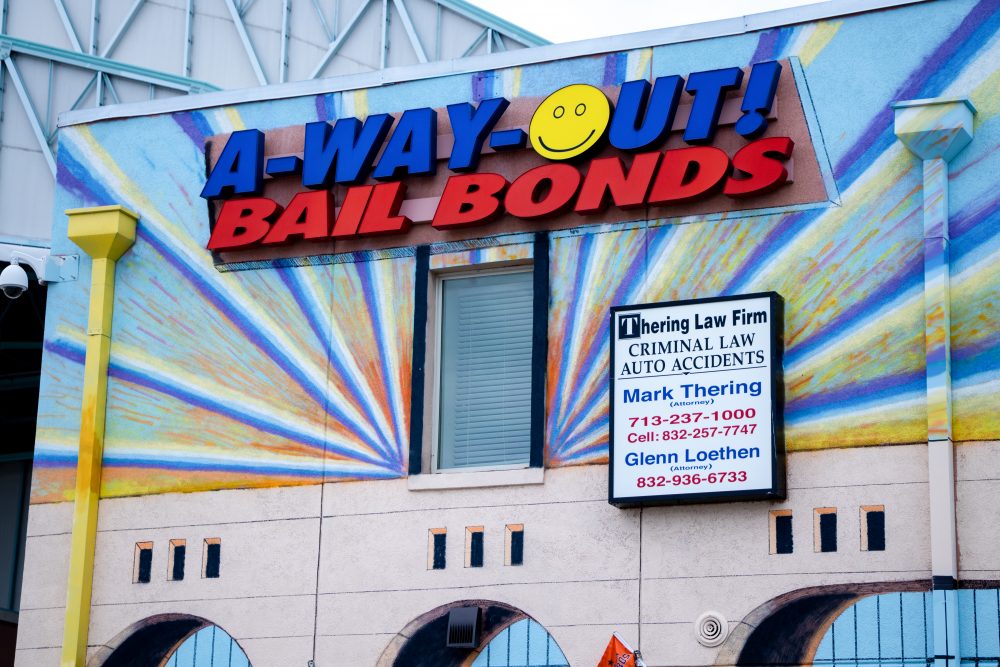 Updated 12:34 p.m. CT Tuesday
The state House of Representatives on Monday passed a measure that would make it more difficult for Texans to bond out of jail pretrial, one of the governor's major priorities for the Legislature this year.
The legislation is expected to have major implications for criminal justice in Harris County.
Senate Bill 6, which passed the House 85-40 along party lines, would require people to pay cash bail in certain instances.
It bans judges from allowing release on personal recognizance to defendants charged with a wide range of felonies. It would also specifically ban the awarding of personal recognizance bonds to people accused of committing violent crimes while already out on bail.
The Senate version of the bill would have also limited the ways in which charitable bail funds could pay to release people from jail, with no such restrictions for the for-profit bail bond industry. That version of the bill passed 27-2 earlier this month.
The provision was removed by a House committee earlier this week. Instead, the House added an amendment that requires those nonprofits to register with the county in which they're operating and file reports on each person they help to release.
The bill has now moved back to the Senate to review the changes.
Supporters of SB 6 argue it's necessary to stem a rise in violent crime, citing offenses committed by defendants out on multiple bonds.
Opponents are concerned the bill violates the presumption of innocence, as embodied in the Fifth and 14th Amendments to the U.S. Constitution.
For Harris County specifically, opponents worry SB 6 could short-circuit efforts to overhaul the county's bail system. Courts have previously ruled Harris County's use of cash bail for misdemeanors was unconstitutional because it discriminated against the poor. Critics fear the measure would put Harris County in the position of having to violate the federal court consent decree settling that lawsuit.
Supporters of SB 6 argue the measure is in full compliance with the federal consent decree.
The House did not pass a measure that could have added more restrictions. Senate Joint Resolution 3 did pass in a preliminary vote, but did not get final approval Monday. The resolution would have asked Texans to vote on a constitutional amendment that would allow judges to deny any bail to defendants accused of a range of violent or sexual felonies.