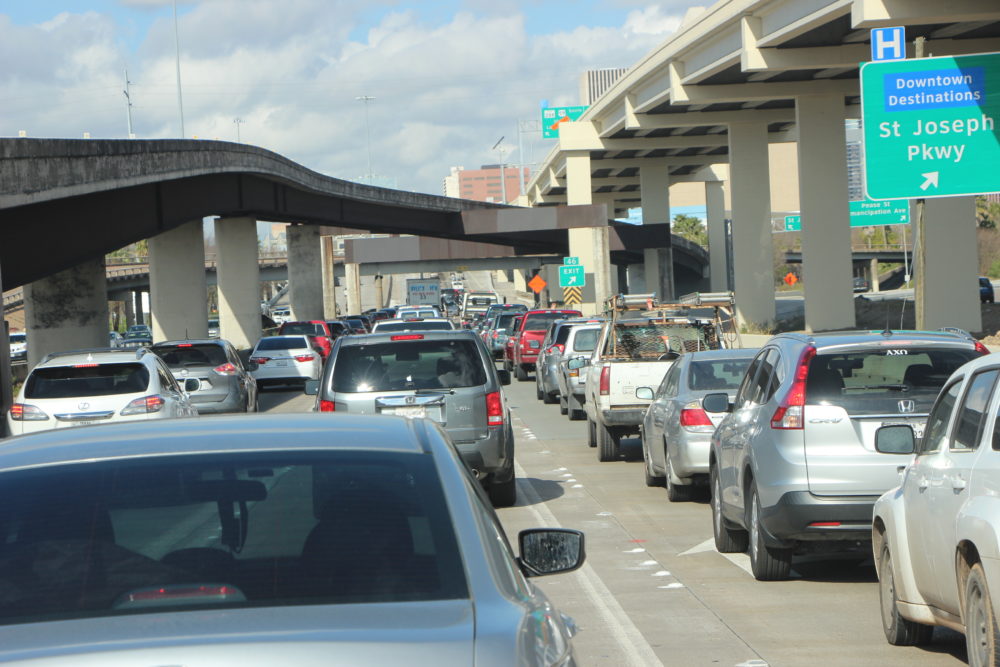 A bill in the Texas legislature aimed at protecting drivers' privacy has public records experts worried it would instead limit legitimate access to public information.
Supporters of Senate Bill 15 say it's necessary to crack down on robocallers running car warranty scams. But John Collins, a Dallas-based attorney for PublicData.com, said the bill would hurt businesses, charities, and investigative journalists.
Public data can be used to stop things like identity theft, and is often used for background checks.
"There will be a large number of people who will be unable to access these records to identify customers, to help fight fraud, to get what in essence is now a public record," Collins said.
SB 15 has passed the Senate and is awaiting action by the House Transportation Committee. State Sen. Robert Nichols, R-Jacksonville, who authored the bill, did not respond to a request for comment.
The bill is one of several in the Legislature this session that would limit access to public information. Senate Bill 16, for example, would restrict access to salary data for employees of state agencies, requiring the written consent of the employee before the agency disclosed the information.
SB 16 is still awaiting action in the Senate Finance Committee, though it appears to have broad bipartisan support.
"It is unusual to have this many bills all going after public records at the same time," said Richard Varn, executive director of the Coalition for Sensible Public Records Access. "Texas has a fairly good public records statute and a good history of providing access to public records in general."
Varn said the bill could have unintended consequences for public safety, "in raising insurance rates, in causing unsafe drivers to be on the road, in interrupting the process for keeping safe vehicles out there through the recall process for defects in automobile manufacturing, and a variety of other impacts like that that are not being properly balanced against the interests that people have in protecting people's privacy."
The use of drivers' records for car-warranty scams already violates federal law, including the 1994 Driver's Privacy Protection Act, and related Texas state law. Robocalls are being generated through illegal telemarketing, including spoofing numbers and other deceptive practices, which wouldn't be addressed by the bill, Varn said.
"It's a series of crimes being perpetrated against the American public by criminals, not using public records," Varn said. "And they're already illegal, what they're doing."
Attorney John Collins said it wasn't clear whether SB 15 would put the state at odds with the federal government for that reason.
"The legal question in my mind is whether or not the federal law trumps existing state law or whether the states can impose restrictions that are not found in the federal law," Collins said. "And I'll be very honest, I don't know the answer to that."