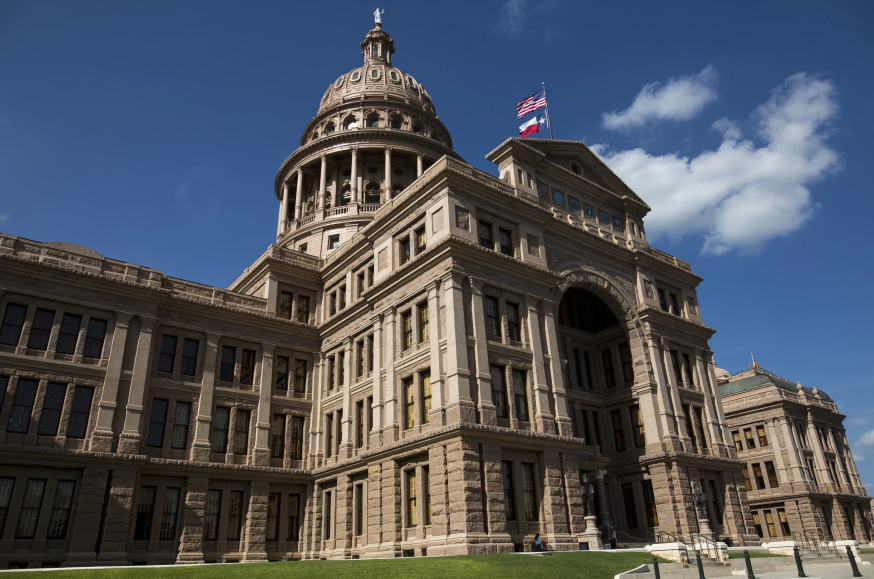 State lawmakers were prepared for a budget crunch, since the COVID-19 pandemic slashed revenues from sales taxes, energy taxes, and other sources. The question they now face is how to close the shortfall without choking off long-term growth.
The answer is far from clear, but it's certain to involve cuts to popular programs.
In fact, such cuts are what's expected this session. The state comptroller's office says lawmakers need to close a shortfall of nearly $1 billion in revenues. And Republican state Sen. Brandon Creighton of Conroe, who serves on the Senate Finance Committee, noted that Gov. Greg Abbott has asked state agencies to reduce budgets by 5%.
"The base budget that we have already passed reflects that," Creighton said. "But the base budget is just a starting point."
Creighton said there's no way to balance the budget without looking at big-ticket items like education and health care.
"When you set aside public education, higher education, and health care expenditures, that's close to 86 to 87 percent of the budget," he said.
In the past, the legislature has faced similar shortfalls, and has managed them without significant cuts. But that's only part of the problem.
One of the biggest challenges lawmakers face is that the base budget proposed by both chambers is about $7 billion more than what the comptroller's office gave in its biennial revenue estimate, according to Democratic state Rep. Donna Howard of Austin, who sits on the House Appropriations Committee.
"We have constitutional requirements that we can only spend what we have," Howard said.
That's forced lawmakers to weigh their options carefully. There is some money coming from the federal government to offset the damage caused by the pandemic. There are also accounting gimmicks that would allow the state to push some bills down the road.
"The Legislature does have ways of rolling money over into the next cycle," said Jim Henson, director of the Texas Politics Project at the University of Texas at Austin. "Almost every budget cycle begins with an early appropriation to cover what was rolled over from the previous session, and those appropriations often count in the billions of dollars."
After that, things get a little tricky.
One possibility is raising taxes through things like legalizing gaming or cannabis. Another possibility would be to use the state's Economic Stabilization Fund, better known as the "Rainy Day Fund," which holds about $10.7 billion.
But neither of those proposals have support from the Republican majority.
State Sen. Creighton, of Conroe, said he remembers dipping into the Rainy Day Fund after Hurricane Harvey, withdrawing roughly $1 billion. But he doesn't want to make that a habit.
"I think it's important that the Rainy Day Fund is reserved for one-time expenses," Creighton said, "And if we did use it as part of our budget culture, we might become reliant on it to an extent that we couldn't deliver on in future budgets. So, I think first we need to look for ways to reduce spending and the cost of government and efficiencies overall and save that as a last resort."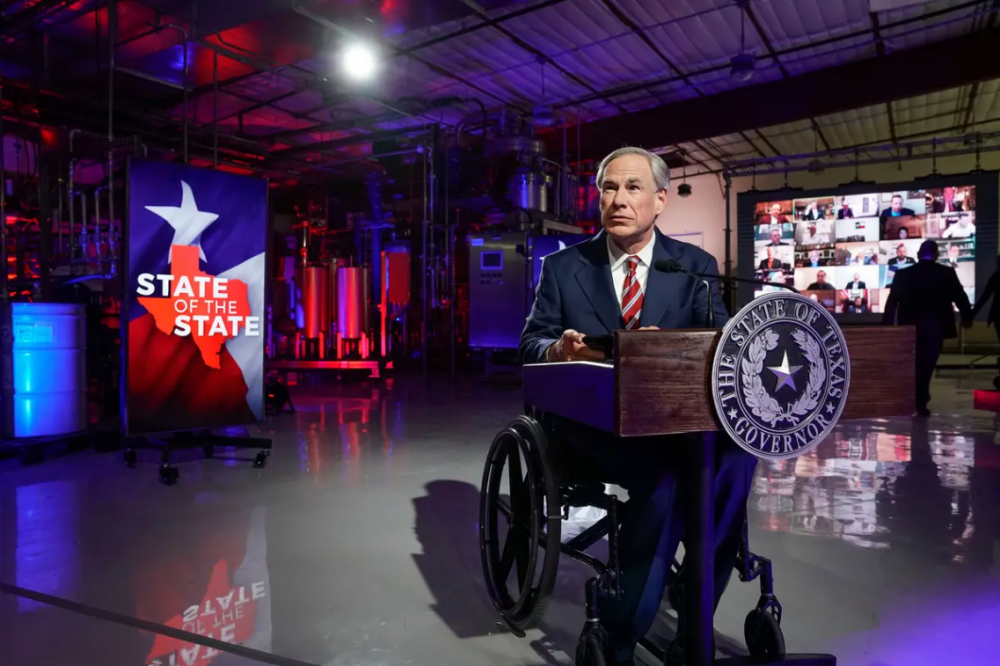 That means deep cuts to things like public education, which Abbott and other state leaders appeared to pledge would be immune to the budget knife, but which teacher Shawn Havranek said he already knew was vulnerable.
For the last 15 years, Havranek has taught in Humble public schools. And the Atascocita High School math teacher has been around long enough to remember what happened to public education the last time the state had a major budget crisis.
"As soon as we started having this pandemic…I knew that we were likely to go through another situation like we did at the real estate crunch in 2008," Havranek said. "Teachers, at least in my district, didn't get a cost-of-living raise for more than three years, and all of the technology and instructional budgets were slashed as well as personnel costs. So, we had larger class sizes, no pay increases, and fewer resources."
So, when Abbott pointed out in his State of the State speech that the legislature would "continue to fund education as (it) promised," Havranek was skeptical.
And it turned out, he was right to be. The proposed Senate budget may protect pay raises for teachers. But it also cuts more than $51 million from spending on technology and instructional materials. That's at a time when Texas schools have been struggling to extend virtual learning during the pandemic.
"I spent well over $500 of my own money just to make the minimum requirements for online teaching already," Havranek said. "I was hoping that the state would be able to help supplement us this year, and it appears, though unsurprisingly, that the least of their priorities is going to be education."
This budget season brings little hope for teachers like Havranek that their classroom budgets will be restored, whatever Abbott says.
"My only wish would be, if they're going to do it, I'd much rather they be honest about it," Havranek said, "I expected it to be cut, but it's the fact that it appears they may be trying to hide it and not admit that they're cutting what they need to do, I find disingenuous."