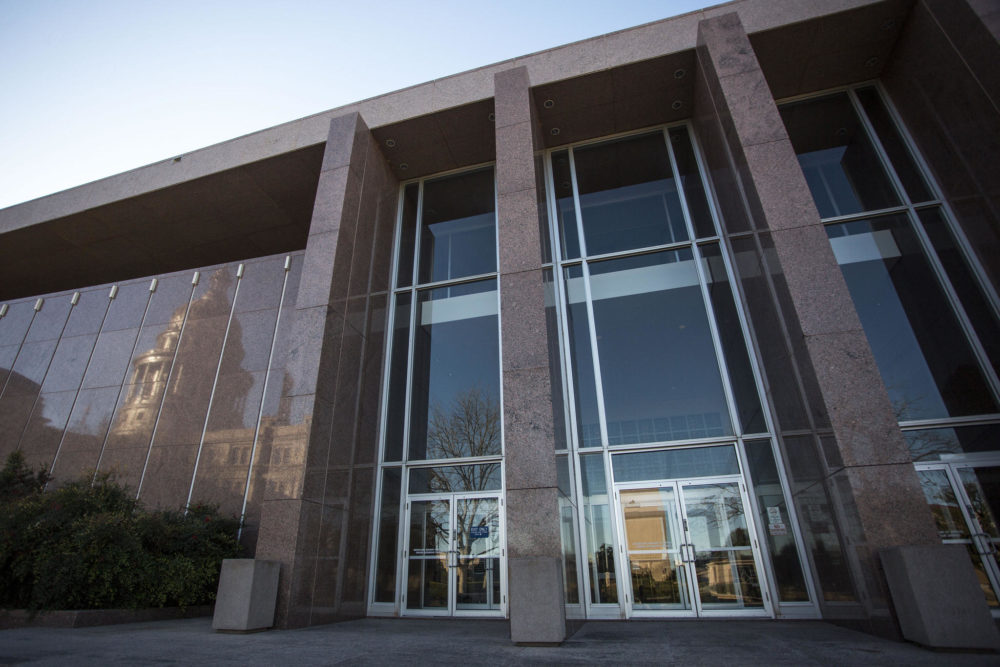 The final fate of Harris County's plan to send mail-in ballot applications to millions of voters could be decided in a matter of weeks or even days, after the Texas Supreme Court heard oral arguments in the state's lawsuit against the Harris County Clerk on Wednesday.
In a Solicitor General Kyle Hawkins said Harris County Clerk Chris Hollins exceeded his legal authority when he announced plans to send mail-in ballot applications to all registered voters. The move would inflict "irreparable harm on the state" in part by confusing voters ahead of the election, Hawkins said.
But attorney Susan Hays, representing the county clerk, said Hollins simply wanted to provide guidance on methods of voting, and that voters had a right to the information.
"The state's aggressiveness in pushing their ability to second guess every act of a local government official — and specifically an early voting clerk — that is not specifically outlined in a statute, would in effect and practice shut down the conduct of elections," Hays said.
The deadline for submitting mail-in ballot applications is Oct. 23.
The hearing came on the same day that the Harris County Clerk's Office launched another initiative related to mail-in voting: a ballot-tracking system that would allow voters to check the status of their vote-by-mail application and mailed ballot.
The issue of election security was brought up in Tuesday night's presidential debate, after President Trump was asked to weigh in on what would happen if results were delayed due to an expected large number of mail-in ballots.
"I hope it's going to be a fair election," Trump said. "If it's a fair election, I am 100% on board. But if I see tens of thousands of ballots being manipulated, I can't go along with that."
Under the new system Harris County, Hollins said the count would be secure and trackable.
"We are preparing for a record number of voters to cast their ballots by mail for the November election," Hollins wrote in a press release announcing the Mail Ballot Activity Tracker. "Providing voters with more information — so they are able to track their application status, when their ballot is mailed to them, and when my office receives their ballot — gives voters peace of mind about the mail voting process."