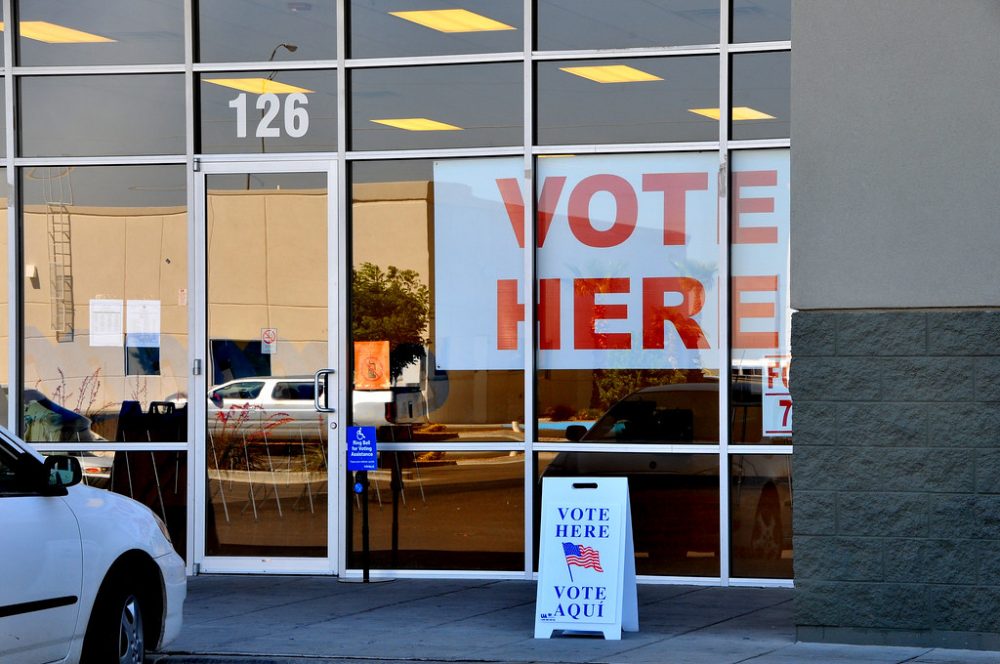 Monday marks one year since the mass shooting at a Walmart in El Paso that left 23 people dead. And one of the legacies of the tragedy has been an increase in voter registration.
Since 2016, an additional 70,000 people have registered to vote in El Paso County. Adolpho Telles, chairman of the El Paso County Republican Party, said last year's mass shooting may well have played a role in that.
"Unfortunately, the event that got the increased involvement was a terrible incident," Telles said. "But I'm glad to see that I think some of our numbers are going up, and that's a good thing."
El Paso typically has a low voter turnout. In the 2016 presidential primary, the county had about 400,000 registered voters. Only 84,000 of them cast ballots, a voter participation rate of 21%.
Just over 88,000 El Paso County voters participated in this year's Republican and Democratic primaries combined.
But while the number of total voters increased, the participation rate dropped below 19% due in part to the increase in registration – making it a potential battleground for the presidential campaigns to win voters in November.
Telles said the increse in registration and total voters is a positive sign, and he's hopeful people's attitudes toward voting are changing.
"It's gone up significantly this year, both in the primary and in the runoff," Telles said. "And I think people are starting to realize that we need to be more actively involved."