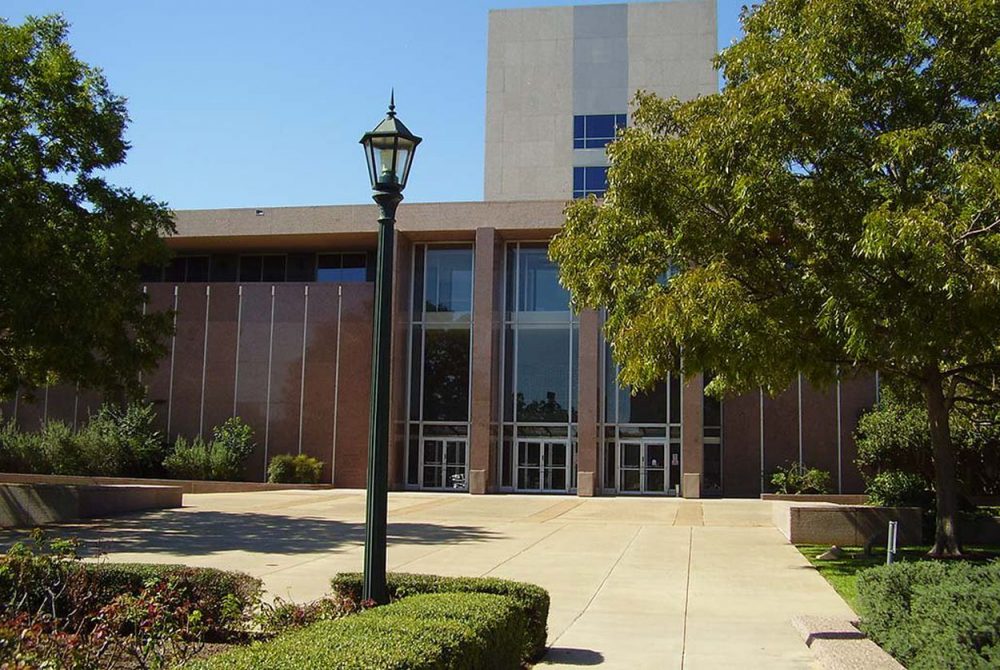 The option to vote by mail during the pandemic continues to play out in the courts. The Texas Supreme Court heard oral arguments Wednesday on the issue, during which Texas officials argued adamantly against expanding mail-in ballots despite appeals from counties across the state.
Texas Solicitor General Kyle Hawkins argued before the state's high court that Harris County election officials and counterparts in four other counties broke the law by telling voters they could apply for mail-in ballots if they feared contracting COVID-19 at the polls.
"Physical condition cannot mean lack of immunity to disease, because that definition would sweep in every Texas voter," Hawkins said.
Not so, said former Texas Supreme Court Justice Scott Brister, arguing for Harris County.
"If you have a physical condition that you feel prevents you from voting in person because of the likely injury to your health, you may claim disability," Brister said. He pointed out the irony of Hawkins' position when the pandemic was forcing the court to hear arguments remotely via Zoom conference.
The arguments came one day after a federal court ordered Texas to allow anyone seeking a mail-in ballot because of the pandemic to request one. The US 5th Circuit just placed a stay on that order Wednesday afternoon.