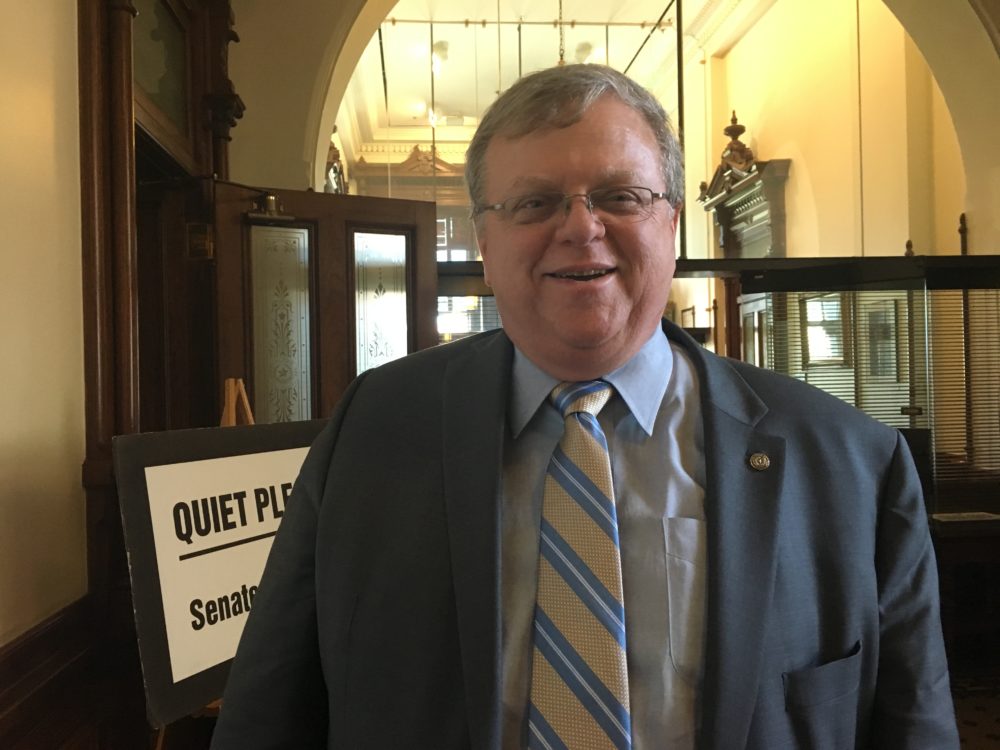 When Harris County Judge Lina Hidalgo announced she was ordering most county residents to stay in their homes, it came as a relief to many in the area. Precinct 2 Commissioner Adrian Garcia called the move "a true leadership decision." Rep. Lizzie Fletcher praised both Hidalgo and Mayor Sylvester Turner, thanking them "for their leadership." Just one day earlier, #HoustonLockdown started trending on Twitter, as locals urged Hidalgo and Turner to issue such an order.
But some Republican leaders are pushing back against local "stay home, work safe" orders to stem the spread of coronavirus, including in Harris County.
Few are going as far as Lieutenant Governor Dan Patrick, who said he'd be willing to die rather than see the economy crater. But State Sen. Paul Bettencourt said Harris County's "stay home" order is too sweeping and lacks transparency.
"Twelve hours out from having to implement this order and 100,000 employers in the county, we are not advised as to what is in the order," Bettencourt said.
County Commissioner Jack Cagle contrasted the measure with one implemented during Hurricane Harvey.
"When we had Harvey, we did not do orders compelling people to shelter in place," Cagle said. "We had advisories. We asked people to do what was best for the community."
It's hardly a uniform political position. The Republican mayor of El Paso and the Republican judge of Collin County, among others, have each issued their own "stay home" orders.
At a press conference Tuesday morning, Turner addressed such criticism, saying the order was not a "shutdown," but instead took into consideration both health and economic concerns.
"That's not a shutdown, it's simply being smart, and being strategic," Turner said. "But neither is this the time to be trying to second-guess, or quarterbacking from the back row. The reality is this is a new situation, it is a new challenge, and we all have to be nimble and fluid."
Additional reporting by Paul DeBenedetto