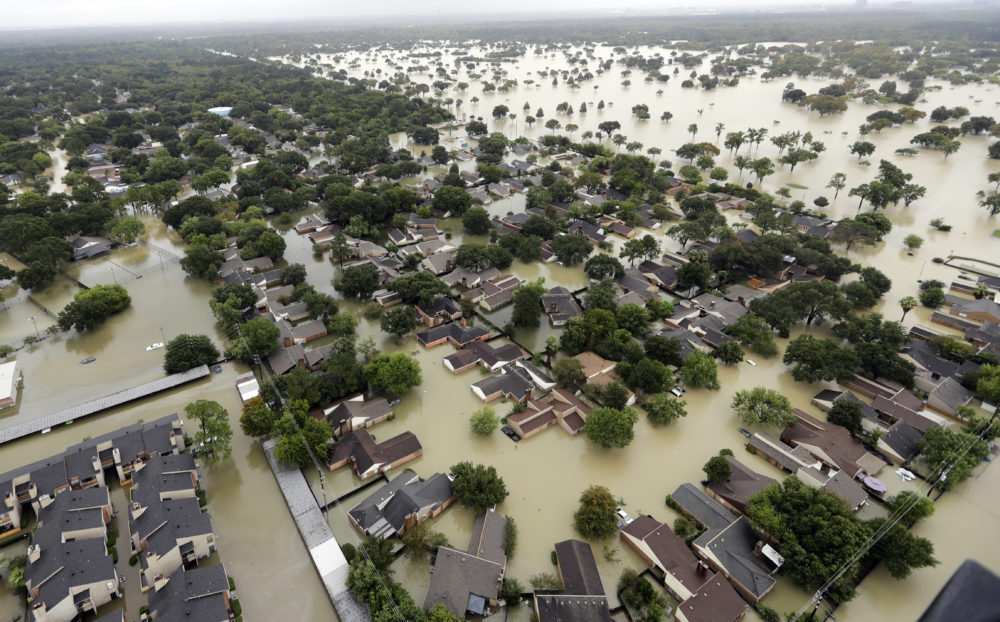 Harvey victims across Houston are hoping for some long awaited relief. Now, a bipartisan amendment that just passed the House of Representatives could unlock millions of dollars in federal aid.
Democratic Rep. Lizzie Fletcher and Republican Rep. Dan Crenshaw co-authored the legislation, which could provide $45 million in relief to households affected by Harvey. The measure would allow residents who received Small Business Administration loans to also receive grants from the Department of Housing and Urban Development, according to Fletcher.
"There are a whole lot of people in my district and across our community who were left behind, who had taken out SBA loans and were then disqualified from other federal aid, and of course, I don't think that was the intent," said Fletcher.
The measure passed the House this morning as an amendment to the disaster supplemental bill, designed to aid earthquake relief in Puerto Rico.
The Senate is currently working on its own disaster supplemental bill, but President Trump has threatened to veto the legislation.