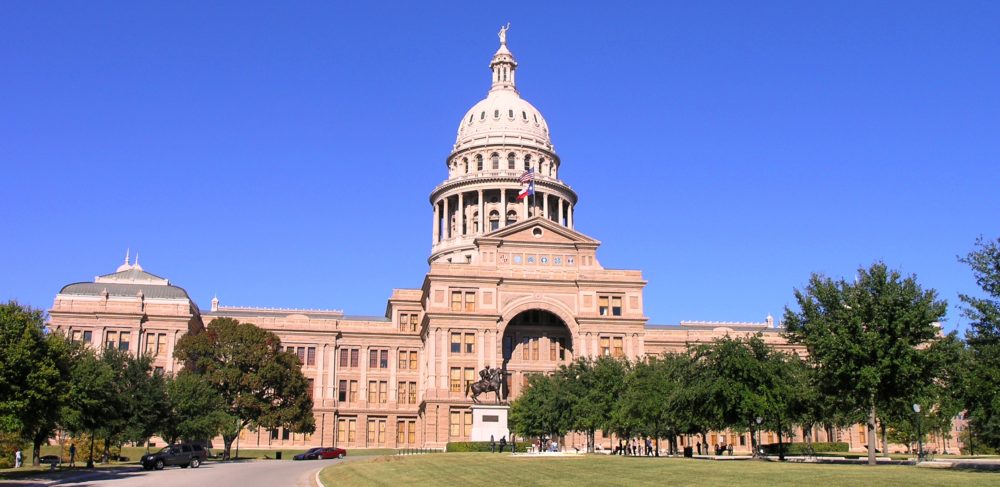 Texas Democratic leaders are putting on a brave face after last week's loss in a Fort Bend County special election. They're still confident they can win control of the state House of Representatives in November.
Democrats are targeting 22 state representative districts currently held by Republicans. They're also trying to defend 12 seats they flipped in 2018. They need to pick up a net nine seats this fall to take over the House.
Tyler Mitchell, the party's candidate services director, said the core of the effort is a massive voter registration drive. "There are 2.6 million unregistered Texans who are likely to be Democrats. There's already been 2.4 million folks who have registered since the 2016 election," Mitchell said.
The party is still counting on hefty out-of-state investment. Austin Chambers of the Republican State Leadership Committee said that strategy backfired badly last week, when Republican Gary Gates trounced Democrat Eliz Markowitz by a 16-point margin in the special election for House District 28.
"It's going to be a lot easier for Republicans to replicate what Republicans did than it is going to be for Democrats to replicate what they did in what they called a bellwether election by bringing all these Democrat presidential candidates in, the influx of money, the influx of volunteers," said Chambers. He added that he hopes they try.