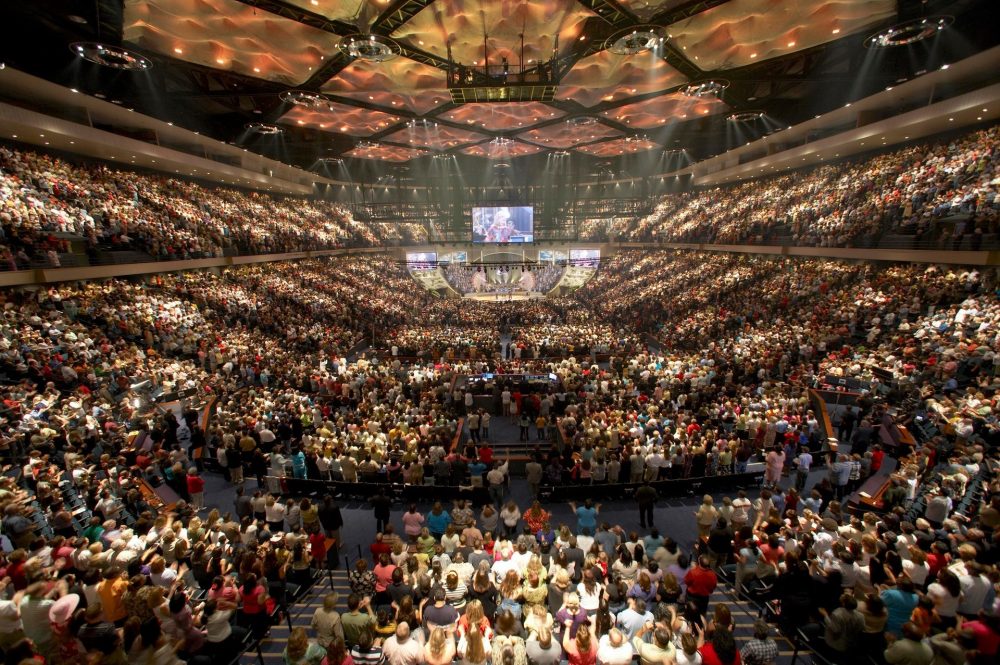 For all the talk of Texas turning purple in 2020, there's an important bloc of voters that remains bright red: evangelical Protestants.
Stephanie Martin of Southern Methodist University studies conservative social movements, with a focus on evangelical voters. Martin said, as a group, they remain solidly behind President Trump.
"They are extremely interested in his willingness to forward their claim that the United States is an exceptional nation who has a mission from God to stand as a particular kind of country with traditional values," Martin said. "And they also believe that, whatever happens, God is in control, and Trump has not done anything in their minds to disrupt the idea that God will make of this something good."
Nearly a third of Texas adults identify as Evangelical Protestants, according to the latest survey conducted by the Pew Research Center. Of those, nearly 60% identify as Republican or leaning Republican, while only a quarter identify as Democrat or leaning Democrat.