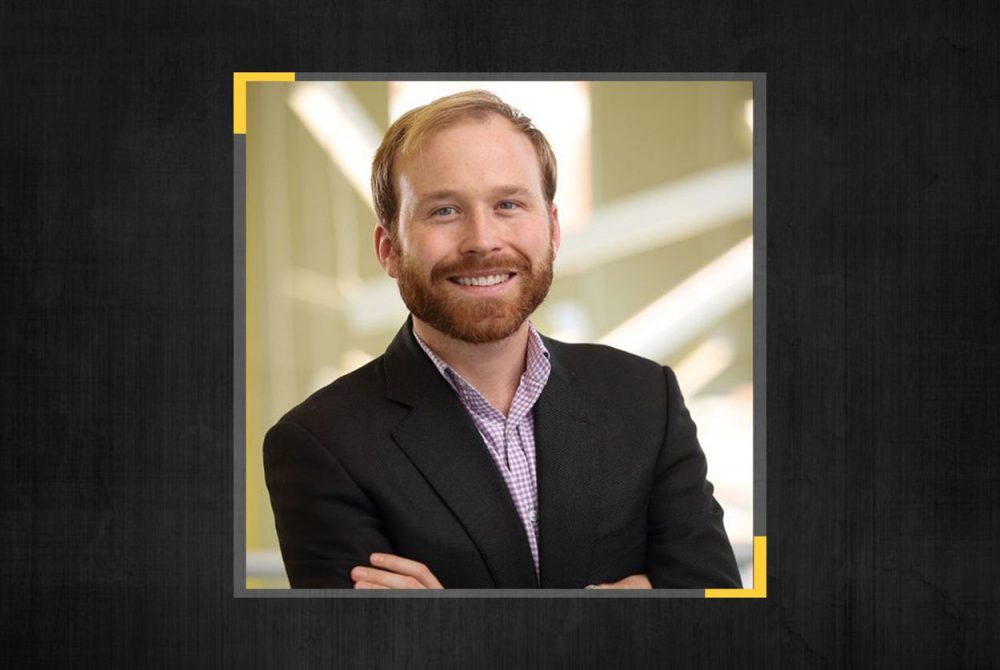 The grandson of the late President George H.W. Bush, nonprofit executive Pierce Bush, announced Monday morning that he is running for Texas' 22nd Congressional District.
Bush enters a crowded GOP primary to replace U.S. Rep. Pete Olson, R-Sugar Land, whose seat was a national Democratic target even before Olson announced his retirement earlier this year. Bush made his bid official in a video playing up his experience as the Houston-based CEO of Big Brothers Big Sisters Lone Star.
"We face a very challenging time in our nation and, on the brink of losing a generation to an idea that socialism and free stuff, are the answers for their future," Bush said. "But we all know that socialism has failed everywhere and everyone. It's time for new leaders to stand for conservatism that empowers all Americans, placing individuals above government and ensuring that we all have the freedom to achieve success in life."
The Texas Tribune first reported Sunday evening that Bush would file for the seat, citing an email that his father, Neil Bush, sent to potential supporters. In the email, he touted his son's work in the nonprofit sector and asked friends to donate to the campaign.