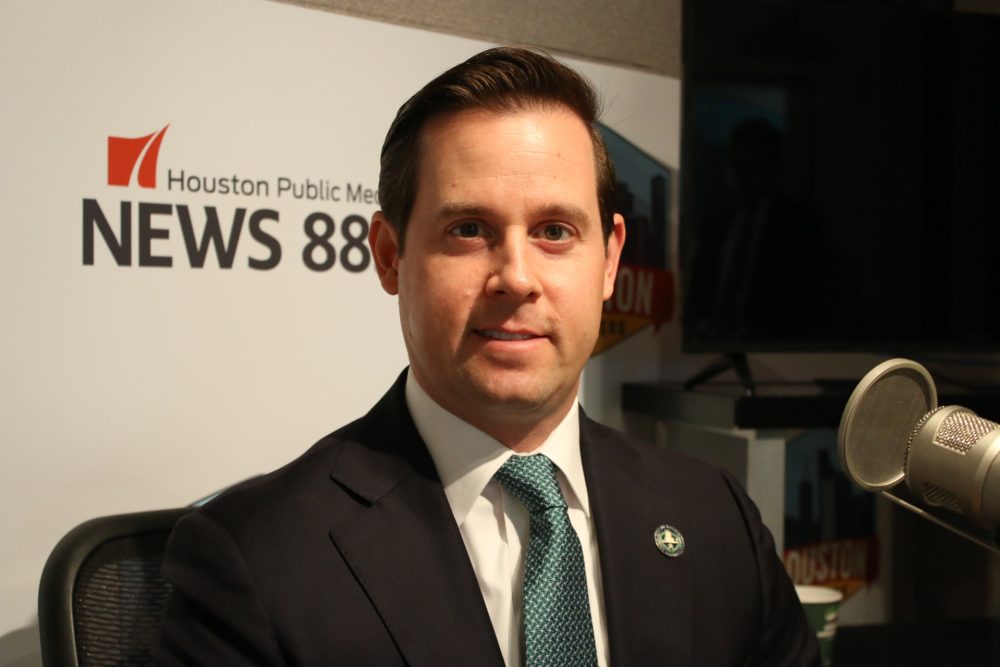 Incumbent Controller Chris Brown won 51.2% of the vote during Tuesday's election, avoiding a runoff with challenger Orlando Sanchez.
The city controller manages investments, oversees the city's cash flow and audits departments to make sure they're spending money efficiently. In Houston, it's also often a stepping stone to higher office.
Prior to being elected controller in 2015, Brown served as a city council chief of staff and then chief deputy city controller.
Sanchez is a former Houston city councilmember and a former Harris County treasurer.
In virtually all other Texas cities, the mayor or city manager picks the controller, not the voters. Most of them operate under a strong city manager and city council, but in Houston, the mayor's office has most of the power.
"No other large city in Texas has a strong mayor system. For example, Dallas has a city manager-council system," Renee Cross, a professor at the Hobby School of Public Affairs at the University of Houston, previously told Houston Public Media. "It's completely different. The city manager somewhat plays the role of a controller. So I think in terms of the system we have here, I think an elected controller is very appropriate, because we want someone that does have some sort of independent voice on financial matters before the mayor and city council."
In Houston, the controller job is as political as it is financial because it's an elected position on the ballot. Previous Houston controllers have gone on to serve as mayor, state senator and U.S. representative.
Overall, 16.6% of registered voters in Harris County cast ballots this year, down from 20.5% voter turnout in 2015.