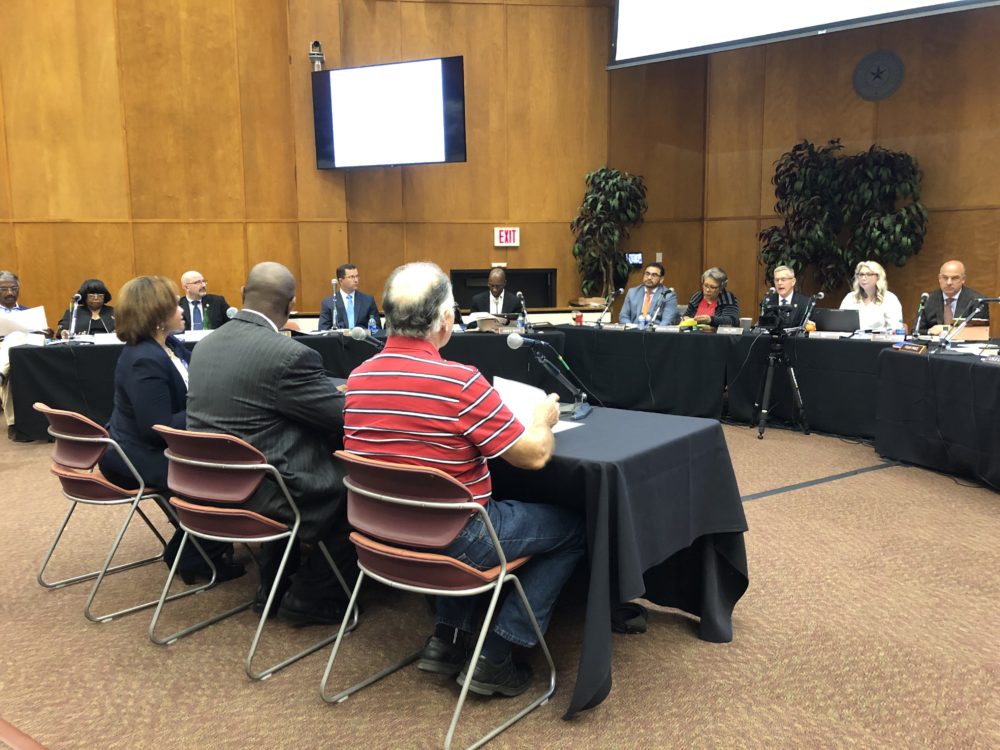 The Texas House of Representatives has been holding redistricting hearings across the state, including in Houston this week. During the 2021 legislative session, lawmakers must draw new district lines for seats in Congress, the Texas Senate and the Texas House.
This will be the first round of redistricting since the Supreme Court held that courts could not interfere in partisan gerrymandering by state governments. But former Houston City Council Member Carroll Robinson told the committee that laws against racial gerrymandering are still in force.
"In fact, in a lot of instances, and pretty much almost all instances where we are using the term 'extreme partisan gerrymandering,' partisanship has become a proxy for race, and it was being used to either crack or pack black and brown voters to dilute their voting strength," Robinson said.
The committee is taking testimony in advance of the 2020 Census. The Census data won't be available until roughly halfway through the 2021 legislature.