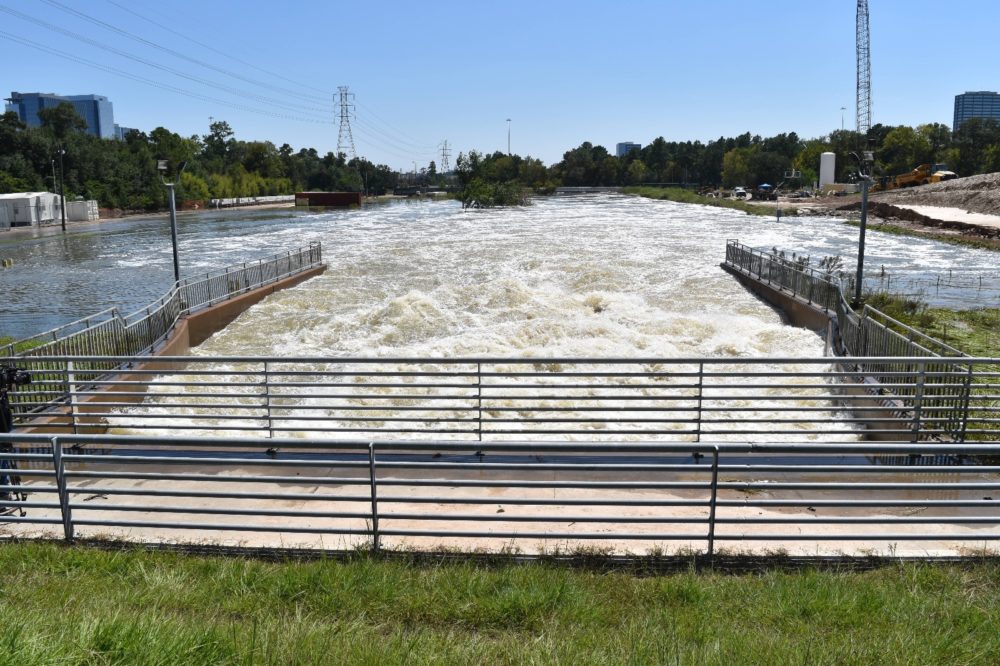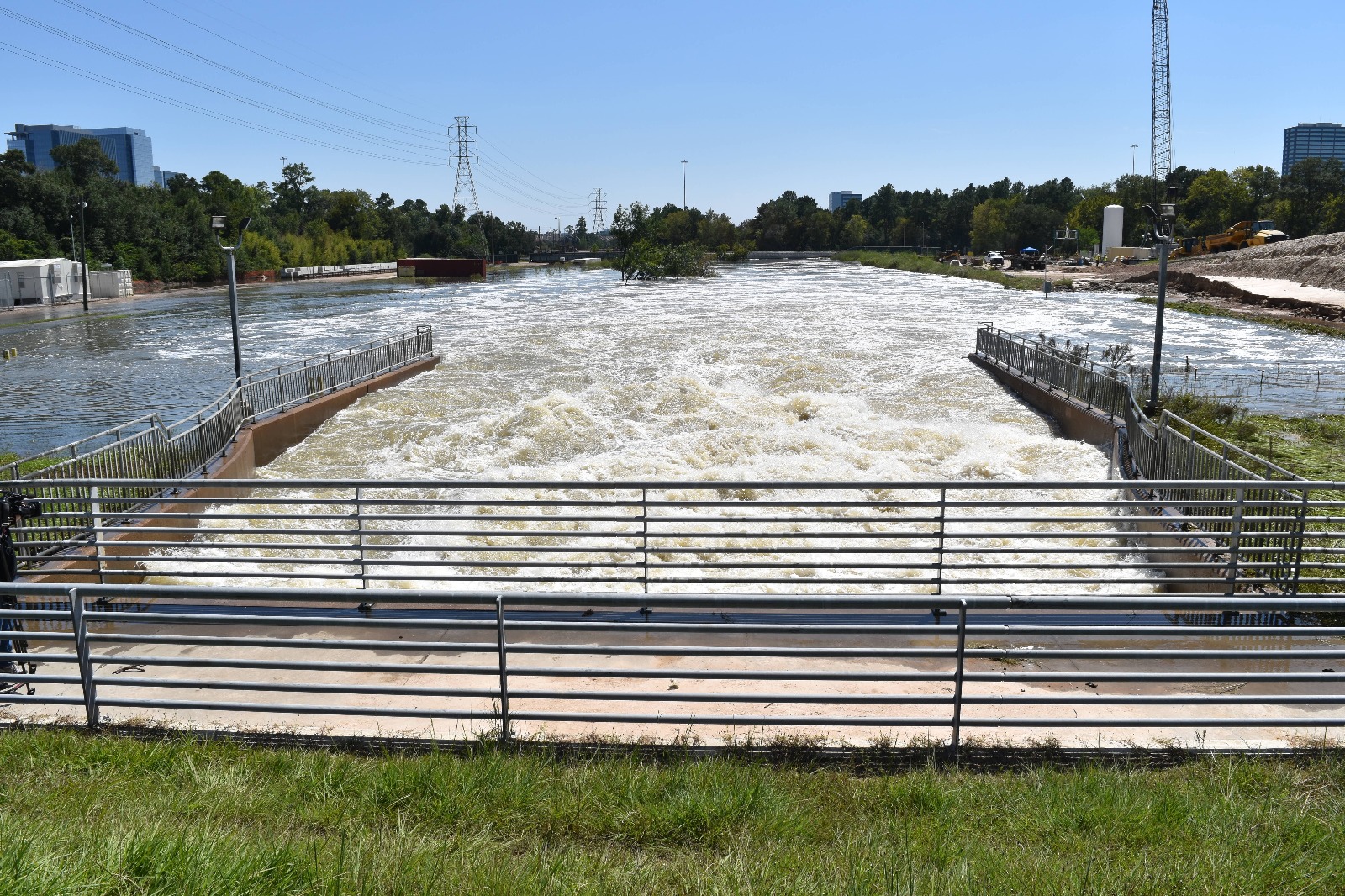 Texans will have their say on 10 amendments to the state constitution, as early voting begins Monday. One of the most significant amendments for Houstonians concerns the creation of a flood infrastructure fund.
Proposition 8 is the final step needed to create the fund for Harvey relief and limiting future disasters. Environmental lawyer Jim Blackburn of Rice University said the money to pay for the fund would come from several sources.
"There has been a $1.7 billion appropriation from the Legislature out of the Rainy Day Fund," Blackburn said. "And then the Texas Water Development Board is authorized to issue both general obligation and revenue bonds. They can accept gifts. They can accept other appropriations."
The fund would pay for ongoing flood control and mitigation. Blackburn said it's the bond component that requires voter approval to make the fund a reality.