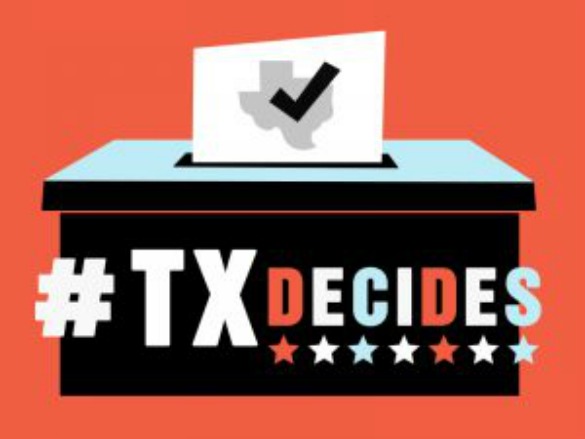 In 37 states, you can register online to vote — but Texas is not one of them. Here, you'll need to track down a stamp and put your application in the mail by October 7 in order to vote in the November 5, 2019 election.
Applications can also be dropped off in person at the county voter registrar's office. In Harris County, that's downtown at 1001 Preston Street. To find contact information for your county voter registrar's office, click here.
You can find the application form online and fill it out, but it will not be complete yet. You need to print the application, sign the form, put it in a stamped envelope and mail it to the county.
In Harris County, you'll mail to this address:
Ann Harris Bennett
Tax Assessor-Collector & Voter Registrar
P.O. Box 3527
Houston, TX 77253-3527
You can also get the application form by calling 713-274-VOTE (8683). Assistance is available in English, Spanish, Vietnamese or Chinese.
Not sure if you're registered? You can check here by entering your name, county and date of birth.
This year, Harris County residents will be able to take advantage of the new countywide polling place program and vote at any polling location on Election Day. Early voting begins on Monday, October 21.
In addition to local races, such as the Houston mayoral race, there will be 10 proposed amendments to the Texas Constitution on the November 5th ballot. Learn about them, here.