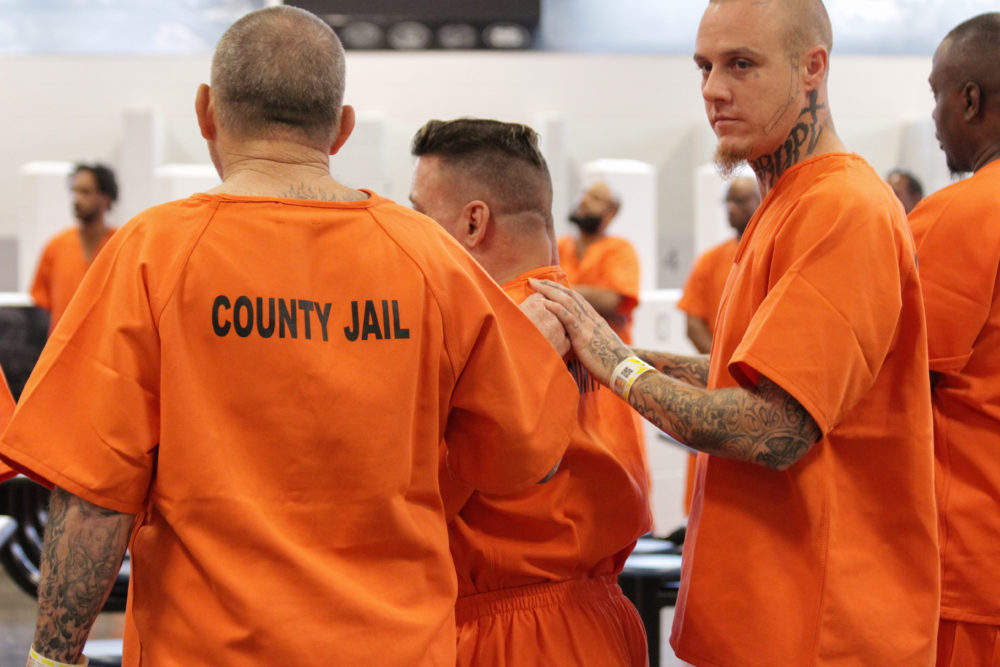 Inmates of the Harris County Jail may soon be able to vote. Harris County leaders have approved a study on setting up a polling location at the jail as early as this November.
The County Clerk's and Sheriff's Offices will explore if they can set up a polling location at the jail in time for this Election Day. Commissioner Adrian Garcia proposed the measure.
"It's their constitutional right, and so we need to make sure that we're following that particular law," Garcia said.
Commissioner Rodney Ellis seconded the proposal, which passed along party lines in a three-to-two vote. "Remember, the ones sitting in the jail haven't been convicted yet, unless they've been convicted of something else," Ellis said. "And for what it's worth, there may be people in line to visit them who can vote."
County Clerk Diane Trautman said there may not be enough time to set up a voting site at the jail for this year's election, but there would be time to do so for the 2020 presidential contest.