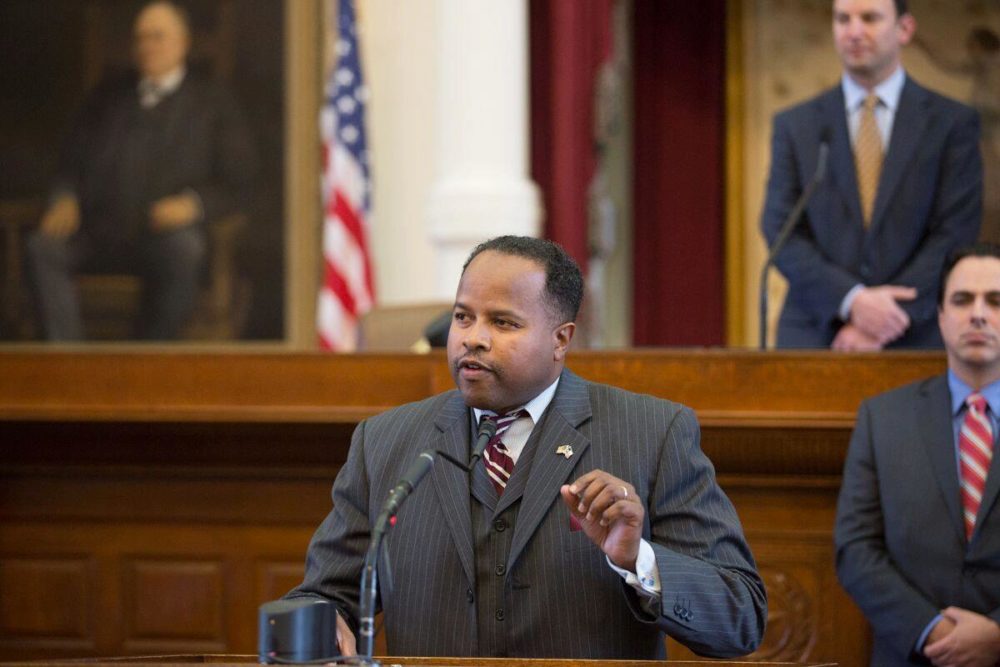 After serving time in jail last year, state Rep. Ron Reynolds, a Missouri City Democrat, could lose his law license this week.
According to a State Bar of Texas spokesperson, Reynolds is set to face disbarment at a disciplinary hearing on Friday. He was first arrested back in 2012 for illegally soliciting clients, sometimes called ambulance chasing.
He was convicted in 2015. Reynolds won his reelection campaign last November while serving a one-year sentence in jail. He was released in January, shortly before the start of the Texas legislative session.
Reynolds was first elected to the position in 2010. News 88.7 reached out to Reynolds for comment, but he hadn't responded at the time of publication.