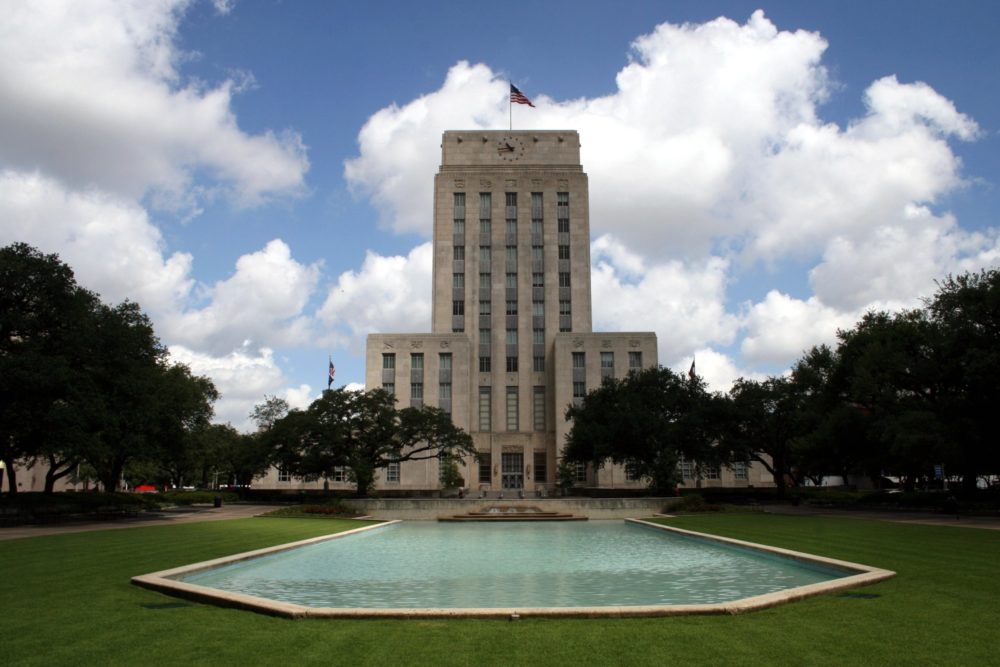 The 2019 Houston mayor's race is starting to heat up, with Mayor Sylvester Turner facing at least four challengers.
His challengers so far include City Council Member Dwight Boykins and former City Council Member Sue Lovell to his left, and former Kemah Mayor Bill King and attorney Tony Buzbee to his right.
Bob Stein of Rice University says the left-right dynamic will help shape the contest as next year's national election draws closer. But Stein says the race will also be a referendum on Turner's record on issues like negotiations with firefighters.
"He has been pushed on issues like Prop B and particularly what I will call issues of development," Stein said. "He's now looking at a big backlash against his project for I-45, which is not only a traffic congestion issue but it's also a development issue in terms of bringing in tax base."
The field isn't closed yet. Candidates have until August 19 to file to get on the ballot.