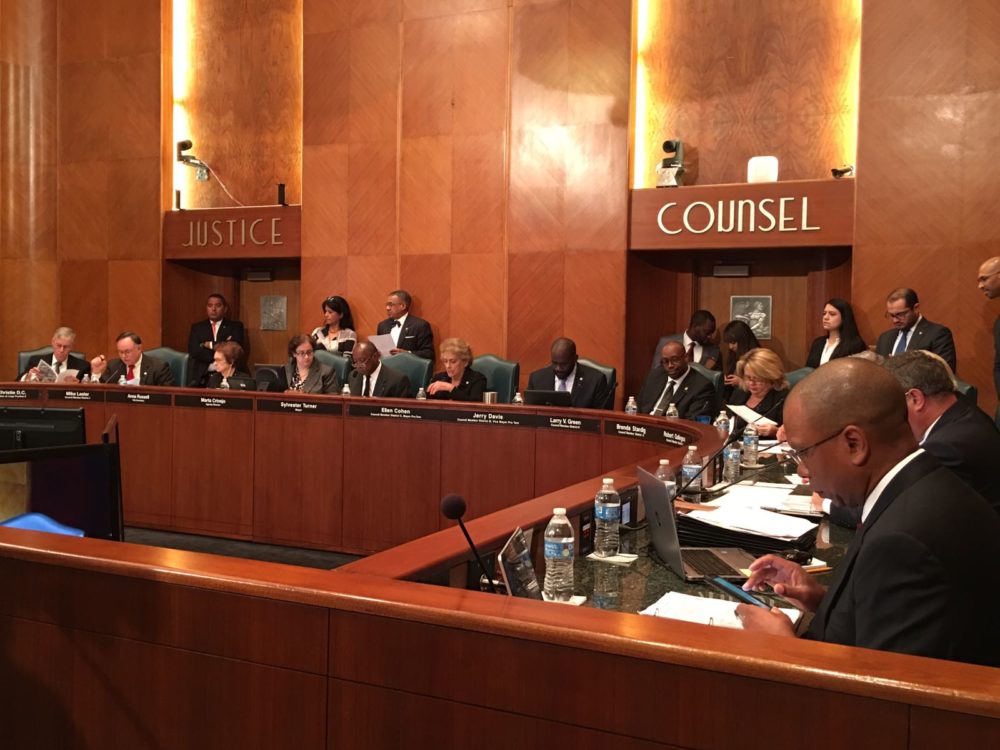 The field of candidates for mayor of Houston is growing by the day, in turn fueling a surge of contenders for seats on City Council.
All 16 seats on Houston City Council are up for election this year, including six open seats. The Office of the City Secretary confirms that more than 70 potential candidates have expressed an interest in running.
"The opportunities in the mayoral race are also spurring more people to get involved," said political analyst Nancy Sims. "There were some upsets the last time, and people see the opportunity to get in there and make a difference. We have a higher political engagement from a younger generation, and we're seeing that reflected in the candidates as well."
In districts where multiple candidates are competing, runoffs are likely. The deadline to file paperwork to get on the ballot is August 19.