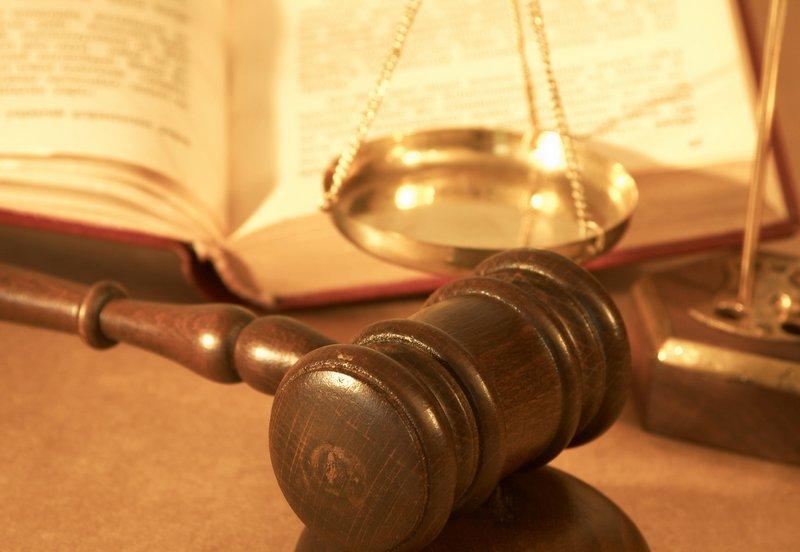 Houston's firefighters' union is vowing to appeal this week's ruling that declared voter-mandated pay raises for firefighters unconstitutional. Proposition B has drawn opposing rulings from two different judges.
Last year, Judge Randy Wilson, a Republican, upheld Proposition B and ruled it must be enforced. He lost reelection in November to Judge Tanya Garrison, a Democrat, who struck down the measure this week. Texas' appeals courts lean heavily Republican, but that won't necessarily help the firefighters' union.
"Preemption is something that you really don't typically see the same kind of Republican versus Democrat differentiation that sometimes you do on some social issues," said Charles "Rocky" Rhodes, a professor of constitutional law at South Texas College of Law Houston. Rhodes said that Republican or not, the appeals court will likely focus on the narrow question of whether Proposition B conflicts with state law.