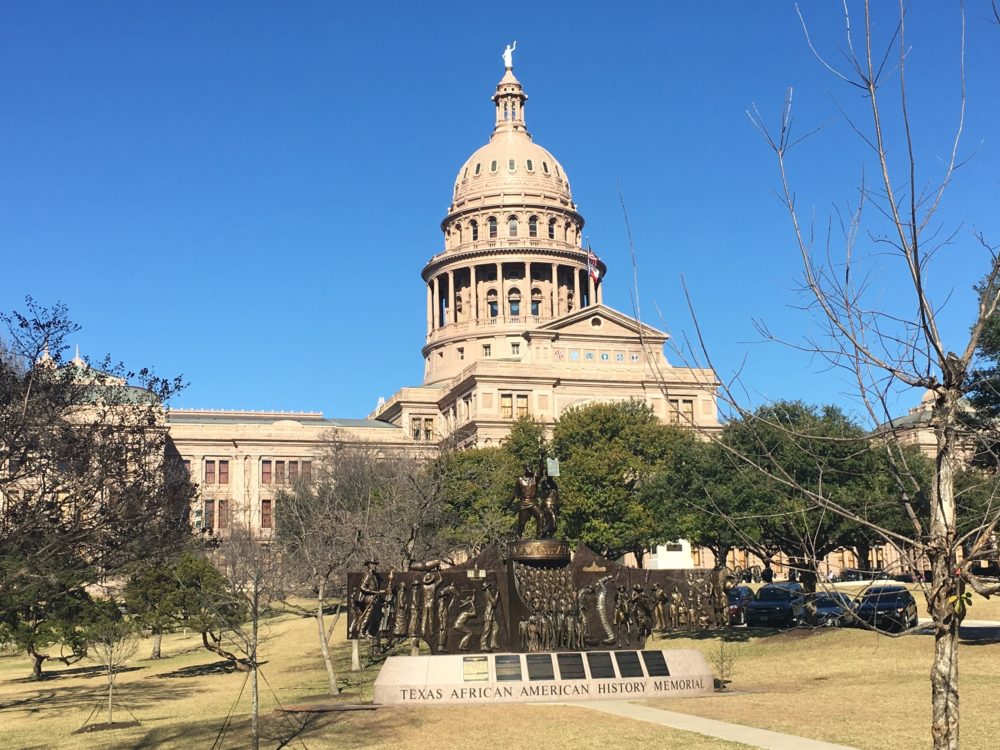 Houston may be breaking ranks with Texas county governments over opposition to a statewide property tax cap. A House amendment to the Senate bill makes the cap easier for the city government to live with.
Senate Bill 2 would limit revenue growth to 3.5% a year. Earlier this week, Harris County Judge Lina Hidalgo said that would cripple the county's ability to provide services for its fast growing population.
"We cannot let these misguided attempts to limit our ability to serve our constituents pass," Hidalgo said. Fort Bend County Judge KP George is on record opposing the bill for similar reasons.
Shortly after Hidalgo spoke, the bill did pass the House, with Democratic support. That's thanks in part to an amendment that preempts Houston's 2% revenue cap. Houston Representative Senfronia Thompson released a statement explaining her vote.
"The City of Houston's Revenue Cap has crippled the city's finances," Thompson said. "According to Houston's City Charter, the revenue cap could only be preempted at the state level as it would have been ineligible to be preempted locally until 2022. The Murphy Amendment preempts the local revenue cap for Houston, putting Houston on a level playing field with everyone else in the state...Voting for [Rep. Jim Murphy's] Amendment, and later for Senate Bill 2 with the Murphy Amendment, was clearly in the best financial interest of the City of Houston."
Mayor Sylvester Turner said, "At 3.5%, generally speaking, it may give us a little bit more breathing room. I don't think it would work against the City of Houston."
The House and Senate have just a few weeks to work out a compromise between their versions of the bill.