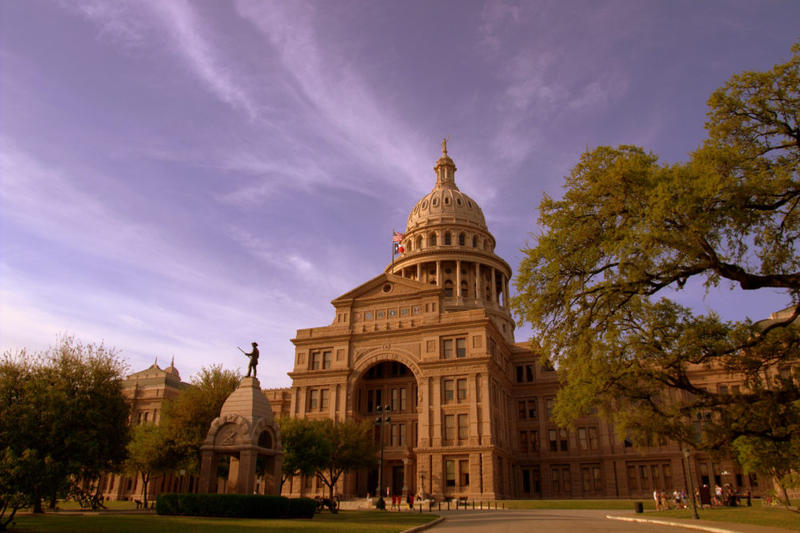 The 86th Texas Legislature opens today in Austin, and lawmakers have just 140 working days to tackle some of the state's most pressing problems. Governor Greg Abbott, Lieutenant Governor Dan Patrick, and Speaker-Presumptive Dennis Bonnen have yet to identify any "must pass" legislation. But there are at least four topics that will take up a lot of oxygen before the regular session ends on May 27:
Lieutenant Governor Patrick has reserved the first 30 Senate bill numbers for priority legislation yet to be released. The first 20 House bill numbers are also reserved for the same reason. And Governor Abbott is likely to identify a number of "emergency items" for the Legislature when he delivers his State of the State address in a few weeks.
Note: You can find a list of all currently filed Texas House bills here, and a list of all currently filed Texas Senate bills here.