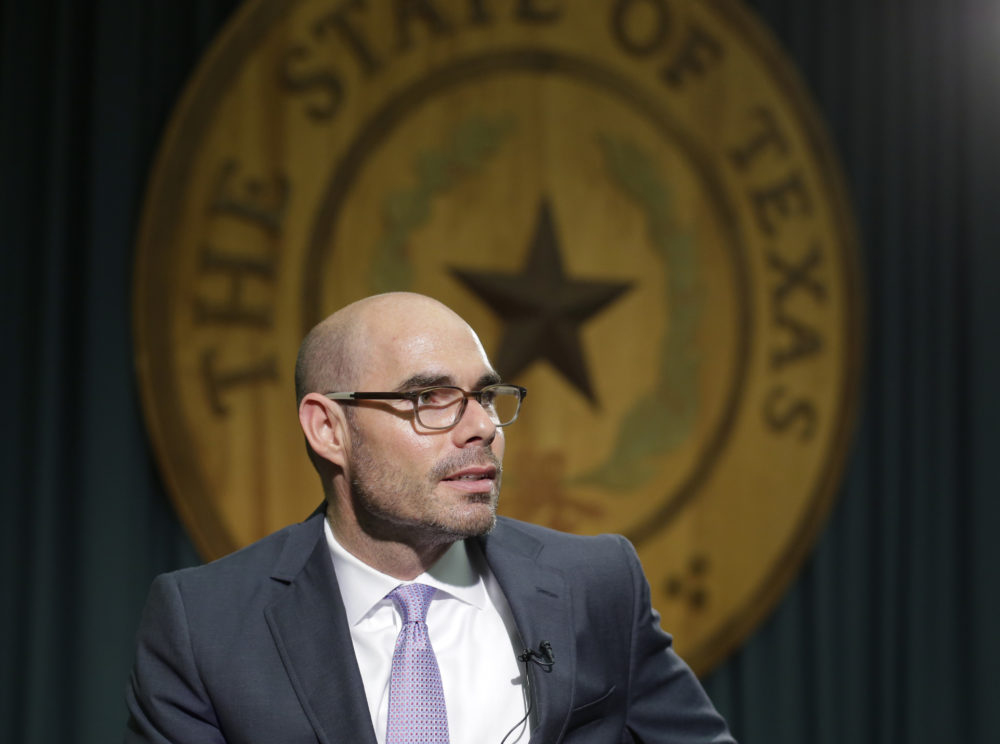 Texas lawmakers go back to work on January 8, and the first order of business for the House will be to elect a new speaker. That's all but certain to be Angleton Republican Dennis Bonnen, the sole candidate remaining to succeed retiring Speaker Joe Straus.
Once he takes the speaker's gavel, Representative Bonnen will be able to mold the lower chamber to his liking. "The speaker [presumptive] has already gotten in mind people for committee chairmanships, for vice chairmanships, for committee assignments, which is one of his most powerful responsibilities," said Jon Taylor, professor and chair of political science at the University of Saint Thomas.
Those committee leaders will augment Bonnen's power to guide bills he favors to the floor – and to stall or kill those he opposes. Since 2015, Bonnen himself has chaired the powerful Ways and Means Committee, which is in charge of bills to raise or cut taxes. His performance in that role set him on a path to the House's top job.