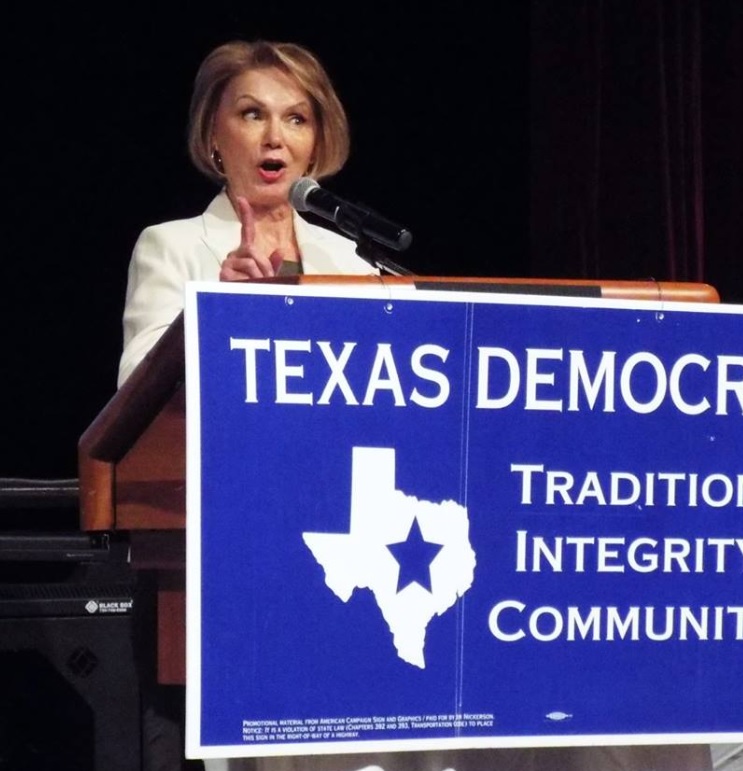 This week, Harris County voters chose a new official to oversee future elections. Democrat Diane Trautman defeated incumbent Republican Stan Stanart in his bid for a third term as Harris County clerk.
Trautman has been a vocal opponent of Texas' voter ID law. While a county clerk can't change the law, she can implement it in a way that makes it easier to vote.
"One of the things I'm sure she'll be looking at is ways to speed up the check in, where there are people who don't have traditional driver's licenses to be scanned and bring in other pieces of identification that are perfectly legitimate," says Bob Stein, a professor of political science at Rice University.
One of Trautman's proposals is to set up county election centers. Voters would be able to vote at any location, not only during early voting, but also on Election Day.
Stein says unless Trautman can speed up the lines soon, the problem will only get worse. That's because Texas is eliminating straight-ticket voting in 2020.