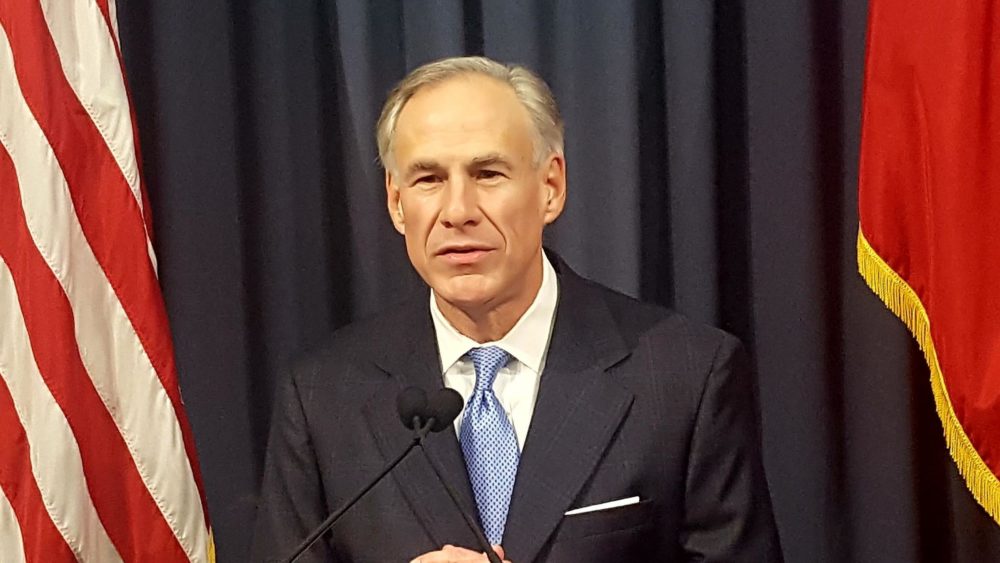 Governor Greg Abbott issued Friday a proclamation ordering an expedited special election in Texas State Senate District 6 following the resignation of Senator Sylvia Garcia.
The expedited special election will be held on Tuesday, December 11, 2018, with early voting beginning on Monday, November 26, 2018.
Candidates who wish to have their names placed on the special election ballot must file their applications with the Secretary of State no later than 5:00 p.m. on Friday, November 16, 2018.
Texas State Senate District 6 is wholly contained within Harris County and includes sections of north, east and southeast Greater Houston.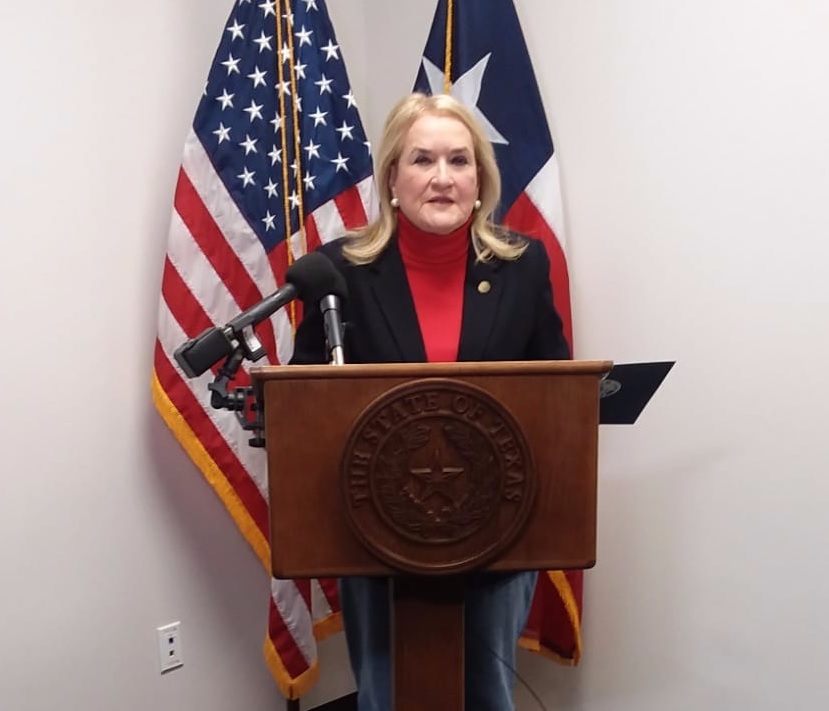 Earlier today, Garcia had announced her resignation and asked Abbott to call a quick election.
Garcia said that if the election wasn't held soon, thousands of people in District 6 wouldn't have representation when the state legislative session begins in January.
"In terms of constituency services, where would they go, who would they call? We have a lot of people who depend on us for a number of resources and direction on so many things," Garcia said to local media.
Earlier this year, Governor Abbott rejected a resignation letter from Garcia in which she said she intended to leave office January 2.
Garcia then threatened to sue Harris County Clerk Stan Stanart for not calling a special election to fill her seat.
Carol Alvarado, who represents District 145 in the Texas House of Representatives, is already vying to represent District 6 in the State Senate.
Grassroots groups had also asked the Governor to call the election. Carlos Duarte, Texas state director for Mi Familia Vota, said in a statement that "(At) a time when election irregularities are casting doubts on our democracy and our election systems, Governor Abbott can provide voters the confidence they need in government by issuing a writ of election as soon as possible."