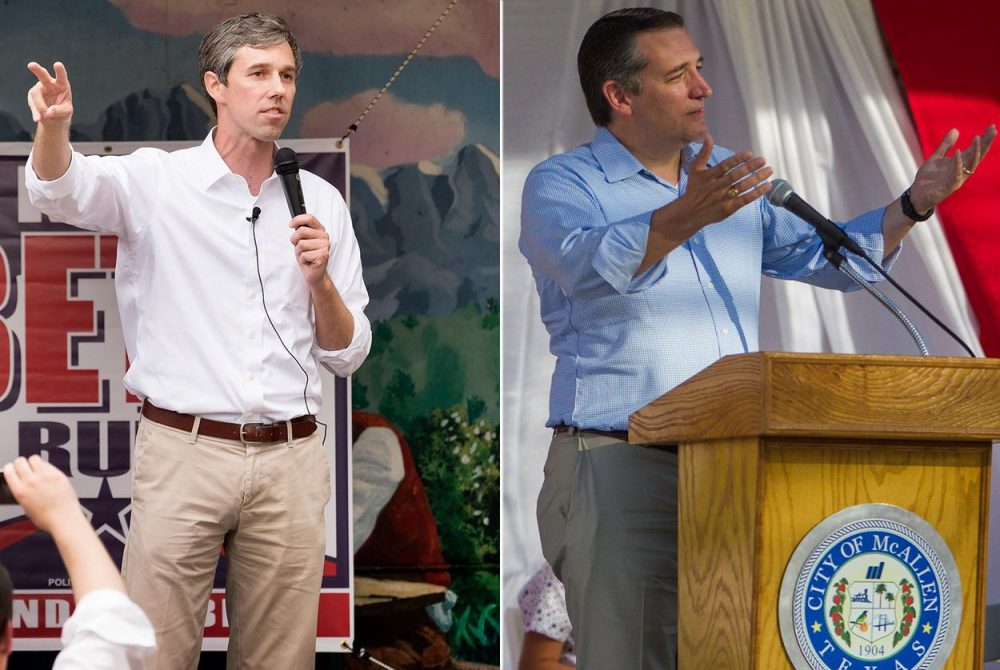 Congressman Beto O'Rourke said Monday he and U.S. Senator Ted Cruz, will not debate this Friday, August 31.
Earlier this summer, the Cruz campaign proposed five debates – all on Fridays – with the first to take place in Dallas on August 31.
Congressman O'Rourke (D-TX), who is running against Cruz in the Senate race, spoke at a forum in Austin.
"One of the challenges we've had is that Senator Cruz not only attempted to dictate the date, the place the time, um, also the moderators, the subjects that we could and could not talk about. The furniture on the stage...," the Democratic Representative from El Paso commented.
Still, O'Rourke said he's confident Cruz and him will come to an agreement and added he would be happy to debate on Saturday or Sunday to accommodate Cruz's Senate schedule.