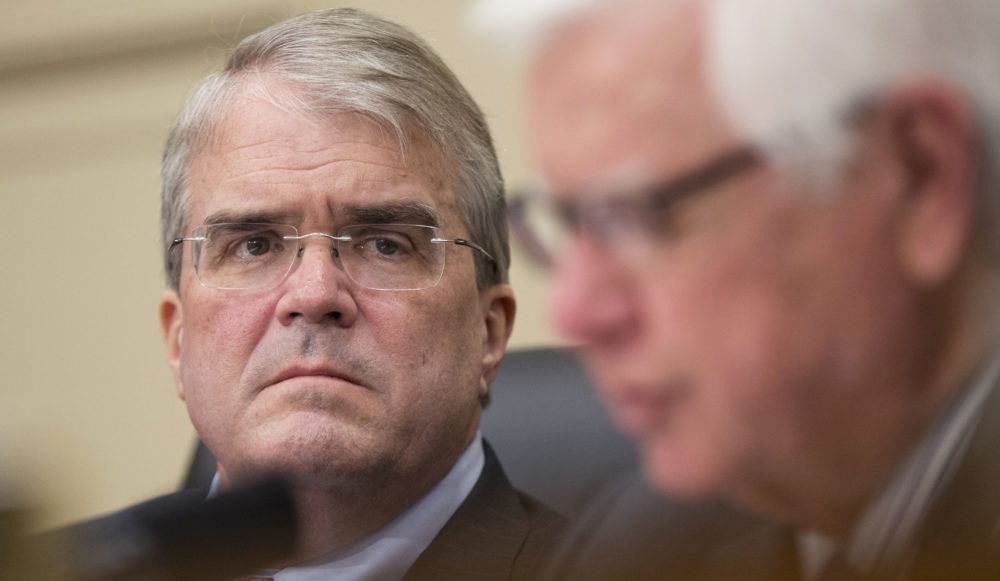 Houston Congressman John Culberson is one of several Republican House members who sold their stock in Innate Immunotherapeutics, an Australian biotech firm, shortly before revelations of a failed clinical drug trial caused the firm's stock to crash. One of those colleagues, New York Rep. Christopher Collins, has been indicted on insider trading charges. There's no indication Culberson did anything wrong, but the scandal could still cost him.
Even before Collins was indicted, Culberson was in the toughest fight of his political life. Brandon Rottinghaus of the University of Houston says under the circumstances, the appearance of scandal matters more than the reality.
"Scandals hurt worse when they are more recent, when they are financial in origin, especially related to corruption concerns, and when they can be pinned to larger ethical concerns about the incumbent political party. For Culberson, all three of these things wind up in a way that hurts him dramatically," Rottinghaus says.
Culberson's opponent this fall, Lizzie Fletcher, has been outraising him for much of the campaign. Most political analysts consider the race in West Houston's 7th Congressional District a toss-up.