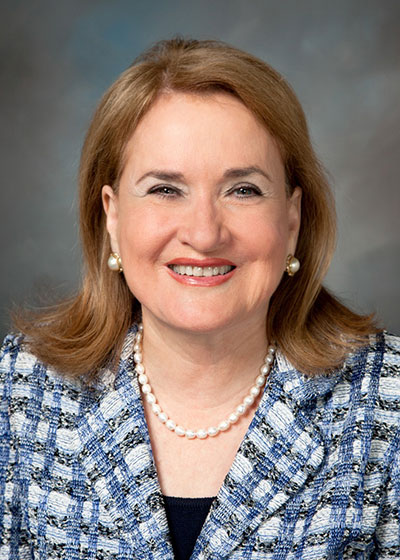 State Senator Sylvia Garcia said she'll resign in January. She's asked Governor Abbott to call a special election on Election Day in November, so that her district will have a senator when the next Legislature meets. Garcia is running for the seat of retiring Congressman Gene Green.
Garcia's District 6, which covers East Harris County, is considered a Democratic stronghold. But Governor Abbott could strengthen the GOP's chances, depending on when he schedules the special election.
"A[n] election day that's not consistent with Election Day in November could reduce the turnout from Democrats and potentially inflate those Republicans who might come vote," said University of Houston political scientist Brandon Rottinghaus. "If it's on Election Day in November, then it's likely a pretty solid Democratic seat."
So far, no Republican candidates have declared plans to run for the seat. Two Democratic contenders – State Representatives Carol Alvarado and Ana Hernandez – announced their candidacies in March, just after Garcia won her congressional primary.