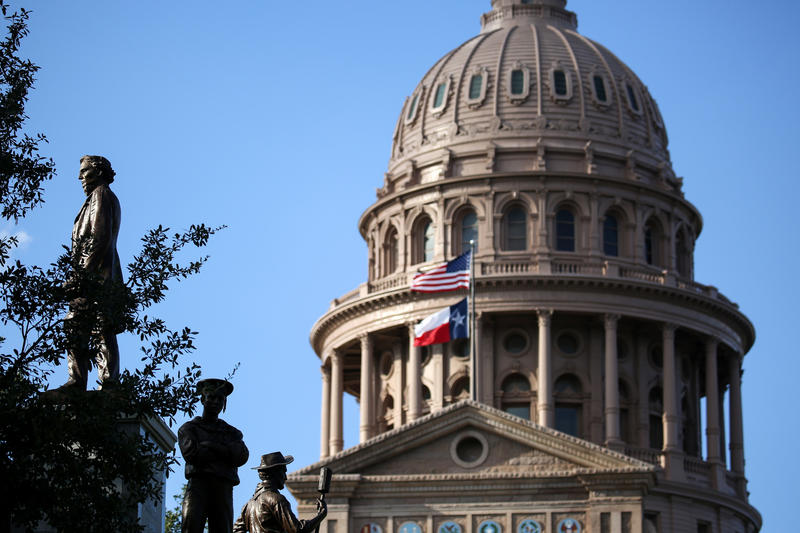 Texas state agencies are preparing their funding requests for the next budget cycle. The latest state revenue estimate went up by more than $2.8 billion. But the Legislative Budget Board is warning state agencies not to ask for more money.
Much that extra revenue will go into the State Highway Fund or the Economic Stabilization Fund (commonly known as the "rainy day fund"). Dale Craymer, president of the Texas Taxpayers and Research Association, said the board's directive does give lawmakers more room to spend on school finance and Harvey relief.
"The simple truth is, however, the biggest driver of the state budget is Medicaid," Craymer said.
Eva DeLuna Castro of the Center for Public Policy Priorities said that, particularly in the case of Medicaid, keeping spending even means Texas will deliver fewer services to a growing population.
"Population plus inflation, the cost of government services, requires about an 8 percent increase from one two-year budget to another just to do the same thing for Texans," Castro said.
Lawmakers will start tackling their $110.17 billion budget in January.