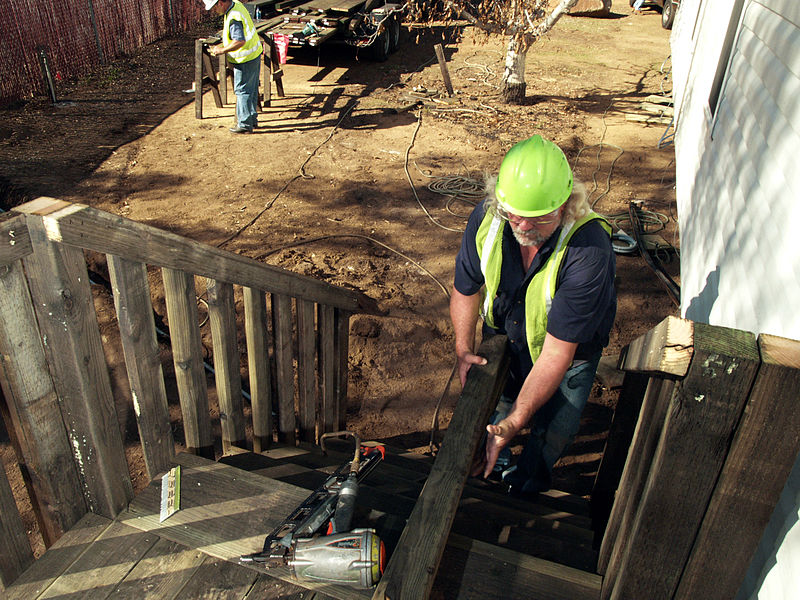 Texas and Houston need to rethink how much they rely on federal aid to prepare for future disasters. That's the conclusion of a new report from Rice University's Kinder Institute for Urban Research evaluating the federal response to Hurricane Harvey.
The report finds the current federal system for responding to disasters discourages states and local governments from investing in disaster mitigation.
"In that situation, what we have seen time and time again in cities and regions that are dealing with disasters is most of them have not created any types of reserves or really meaningfully invested in mitigation and preparation plans because there's an assumption that the federal money will come through," said Kyle Shelton, the Kinder Institute's director of strategic partnerships and coauthor of the report.
Shelton said part of the solution may be requiring local governments to put up a larger proportion of funds in order to get federal matching grants.