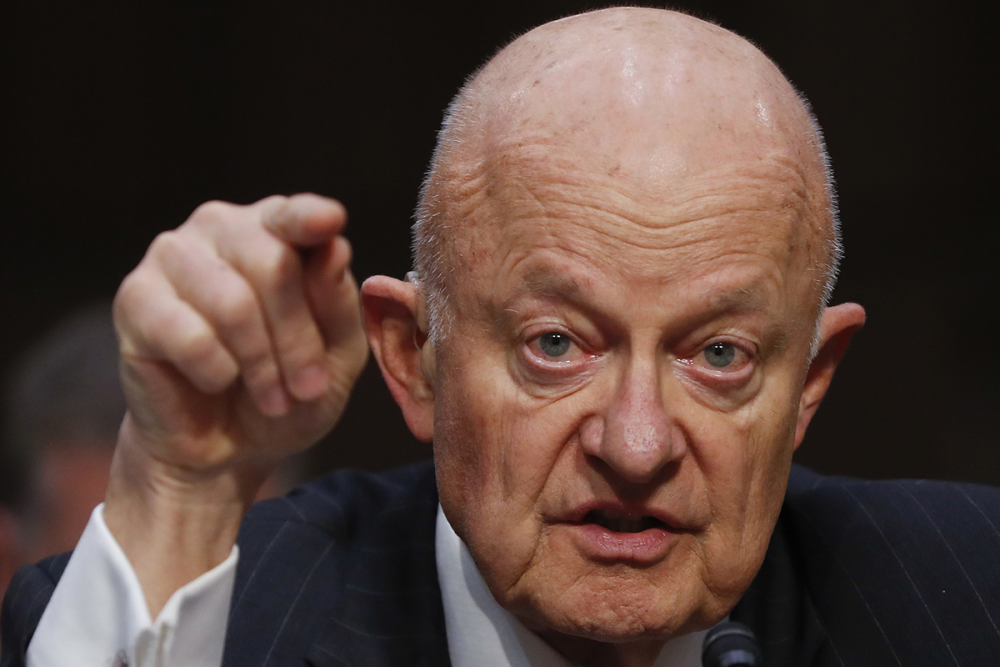 James Clapper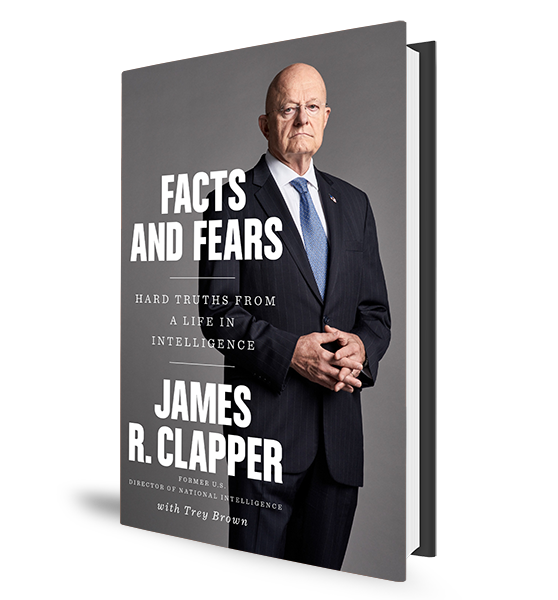 says Donald Trump would not be President of the United States without Russian interference in the 2016 election.
The former Director of National Intelligence writes about his concerns regarding Russian meddling — and about the lessons he's learned in more than 50 years in the intelligence business — in his new book, Facts and Fears: Hard Truths from a Life in Intelligence.
He visited Houston May 30 to speak at an event for the World Affairs Council of Greater Houston.
While he was in town, he talked with Houston Matters producer Michael Hagerty about what he saw close up regarding Russian interference, what he sees as Russian President Vladimir Putin's agenda in the West, and what concerns him most about America's future.