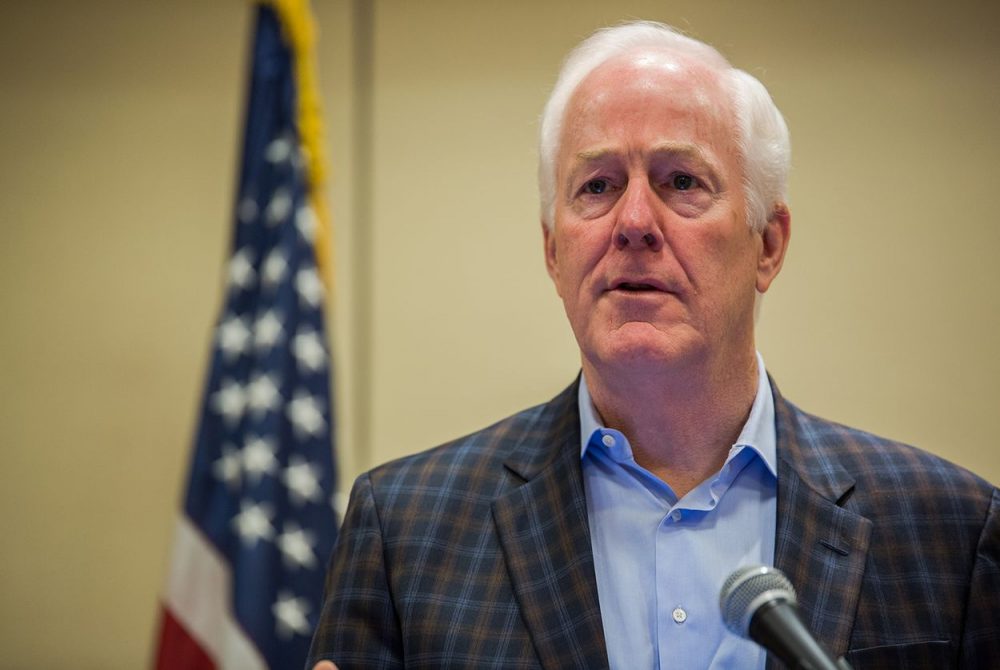 Senator John Cornyn will be in Sutherland Springs later this morning to discuss the 'Fix NICS Act' with church shooting survivors.
It's a bill to strengthen the criminal background check system and ensure convicted felons and domestic abusers can't illegally purchase a firearm.
The bill was signed into law by President Donald Trump last week as part of the government funding bill.
26 people were killed in the Sutherland Springs First Baptist Church shooting, this past November.