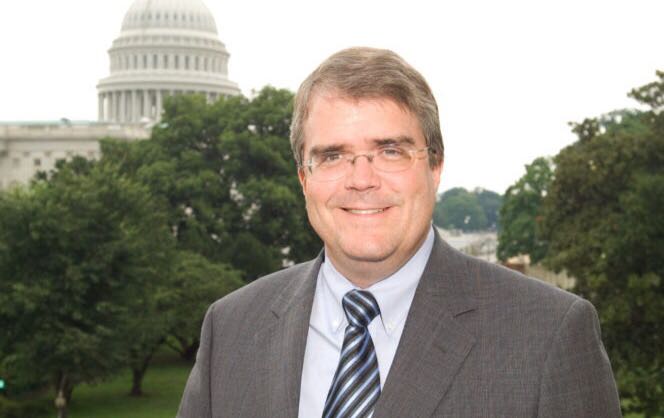 Republicans have controlled Texas' 7th Congressional District in West Houston for more than half a century. But this year, Democrats are eyeing it for a possible takeover from incumbent Congressman John Culberson.
Several factors are working against Culberson as he runs for a tenth term. Younger Latino voters are displacing older Anglos. The #MeToo movement is energizing women voters. But the biggest problem for Culberson may be Hurricane Harvey.
"A lot of people believe that the expansion of Interstate 10 West created additional flooding problems in the neighborhoods along I-10," said Nancy Sims, a political analyst with Pierpont Communications. "Since I-10 West expansion was Culberson's major project that he pushed for, people are, they relate to that."
Flooding from the Addicks and Barker Reservoirs also hit neighborhoods in Culberson's district hard. He's spent much of the past six months trying to guide disaster relief bills through the House.