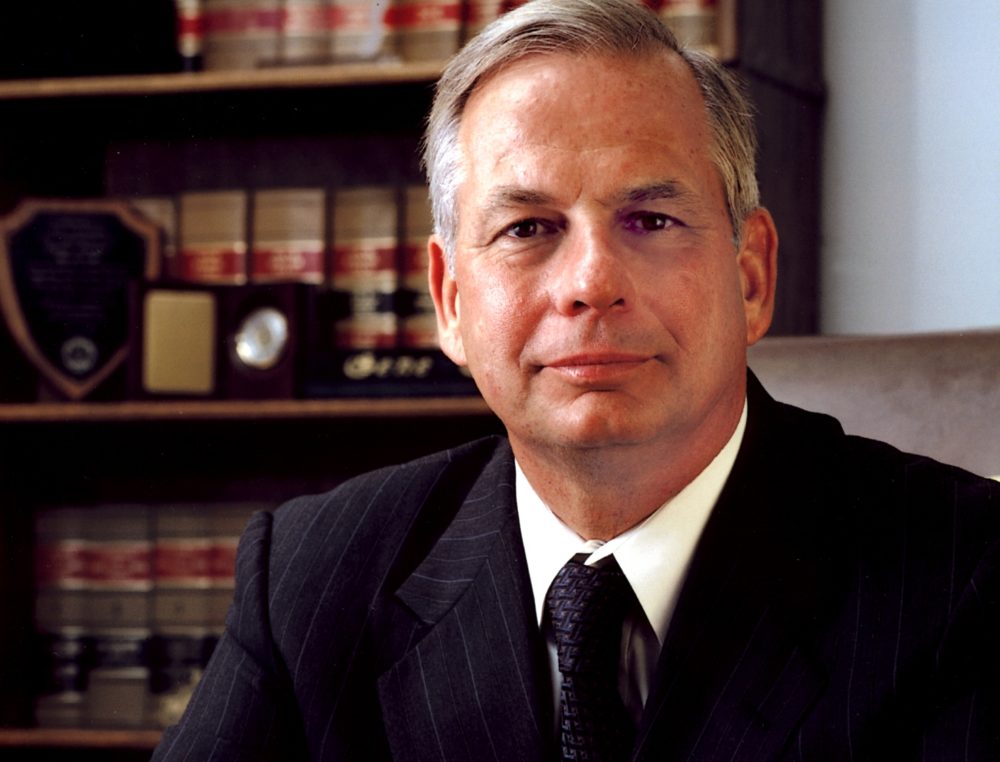 Congressman Gene Green has represented East Houston and Harris County in Washington for nearly a quarter of a century. Earlier this month, Green announced he will retire at the end of his current term. The congressman recently sat down for an extended interview with News 88.7.
Democrats controlled the House of Representatives for only six of Green's years on Capitol Hill. During his final two years in the majority, 2009 and 2010, Green worked on the Affordable Care Act in the House Energy and Commerce Committee. He calls that his proudest accomplishment in Congress.
"I used to joke when people at our town hall meetings would complain about Obamacare," Green said, "and I explained to them, I said, 'You know, the president just had to sign the bill. I spent hours and hours in our committee drafting that piece of legislation. I don't know why they named it after President Obama. I wanted it to be called Gene Green Care.'"
Green said the ACA helped 20,000 of his constituents get health insurance. He said more than twice that number could have purchased insurance if Texas accepted the law's Medicaid expansion funds.
You can hear more of the conversation with Congressman Green Tuesday on Morning Edition.