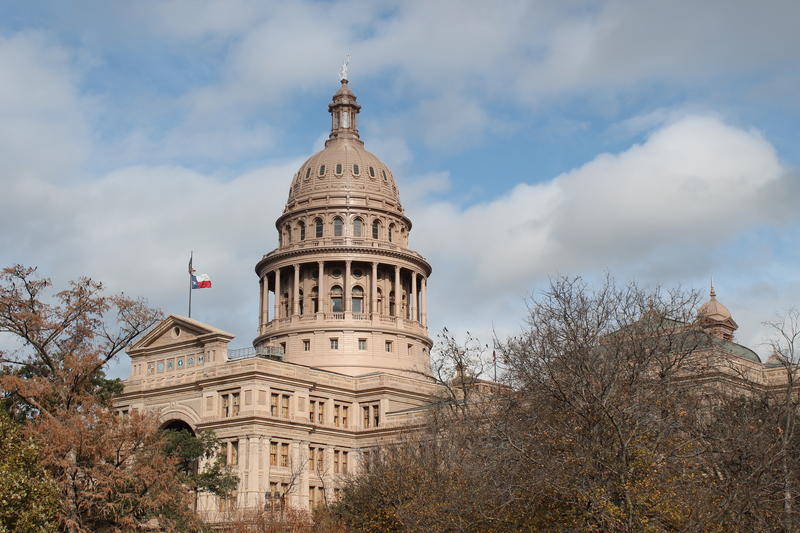 Harvey could dominate much of the next Texas legislative session. House Speaker Joe Straus has told key committees to start working on long-term solutions to Harvey-related problems. He wants lawmakers ready to act the moment the Legislature convenes in 2019.
Top priorities for Straus include flood control and other infrastructure investment. That's not only to fix damage from Harvey, but also to prepare for future disasters. In addition, the speaker wants help for schools Harvey damaged and students the storm displaced.
"The recovery from this thing is, it's going to be long at best," says State Rep. John Zerwas of Fort Bend County, chairman of the House Appropriations Committee, "and it could be even more prolonged if we aren't stepping in and making sure we understand what the resources that are available to us and making sure that the communities and ultimately the citizens will benefit from those things."
Zerwas says 2019 may seem like a long way off, but lawmakers will have to work out the framework of the budget by next summer. He plans to bring the Appropriations Committee to Houston in October for its first public hearing.