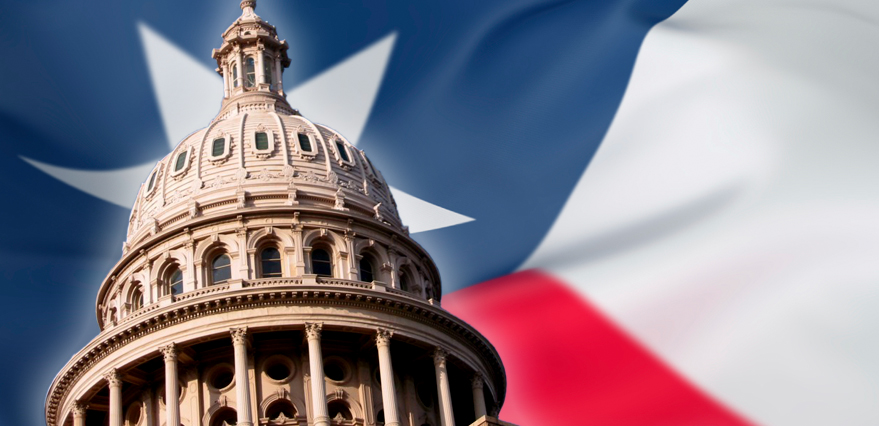 It's time again for our weekly political roundup and analysis of national, state and local political stories. From the attack in Manchester, to Pres. Donald Trump's first trip overseas in office, to the waning days of the Texas Legislature, we discuss the latest news and offer analysis with an eye toward how it all might affect Houston.
Today, our guests are Jay Aiyer, assistant professor of political science at Texas Southern University and co-host of Houston Public Media's new podcast Party Politics; Andrew Schneider, politics and government reporter for News 88.7; and Jeremi Suri from the Department of History at the University of Texas at Austin and author of The Impossible Presidency: The Rise of and Fall of America's Highest Office.
Also this hour…
Musician Bobby Bridger
Back in 1976, Houstonian Bobby Bridger recorded his Americana masterpiece Seekers of the Fleece. It's the sort of album nobody makes anymore: a concept album, built around the tale of one man, in this case frontiersman Jim Bridger, who signed on with a fur expedition in 1822 and then lived nearly 60 years more as a mountain man, guide, and scout. The album also featured painstakingly recorded sounds captured outside the studio and music performed by members of the Lost Gonzo band who toured and recorded with a number of popular Western artists.
Seekers of the Fleece has now been remixed and remastered for a CD reissue. Bridger tells News 88.7's Ed Mayberry about the album and his life-long work writing and singing about Native Americans and the Western Frontier.
People of Memorial Park
Stacy Holden runs regularly at Houston's Memorial Park. And, over the years, she noticed plenty of people on the running trail who seemed like they might have interesting stories. So she got to know some of them and tells their stories in a new coffee table book called People of Memorial Park: Stories from Houston's Favorite Trail. Michael Hagerty met up with Holden at Memorial Park to find out about some of them.
Houston Matters offers a free daily, downloadable podcast here, on iTunes, Stitcher and various other podcasting apps.