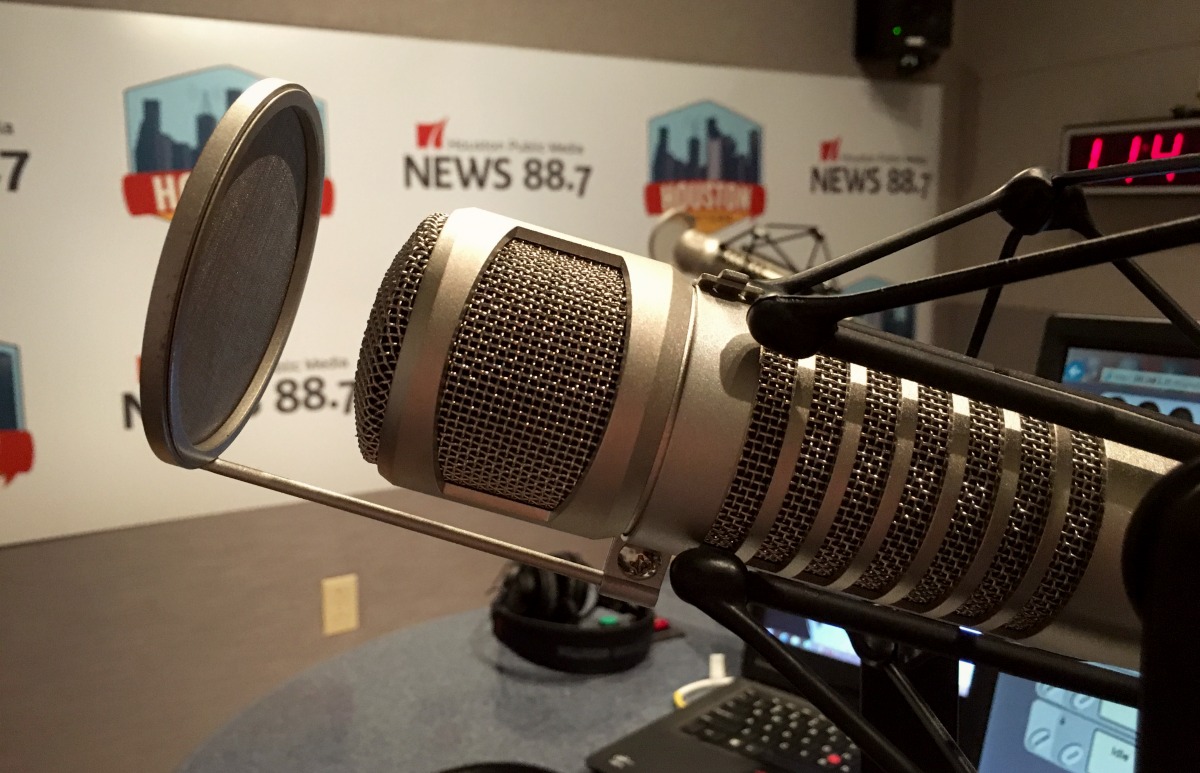 This week (March 30-April 1, 2017), the Rothko Chapel is hosting a symposium on issues related to criminal justice. The event is called An Act of Justice: Undoing the Legacy of Mass Incarceration and focuses on the harmful effects of mass incarceration on individuals, families, communities and the nation.
There will be workshops, panels and keynote speakers addressing how the U.S. has created the world's largest mass incarceration system and detailing local, regional, and national reform efforts.
We hear from one of the symposium's presenters, Charles Rotramel, CEO of Houston: reVision. His organization works with young people who've been involved with gangs, helping reintegrate them into society and pairing them with mentors.