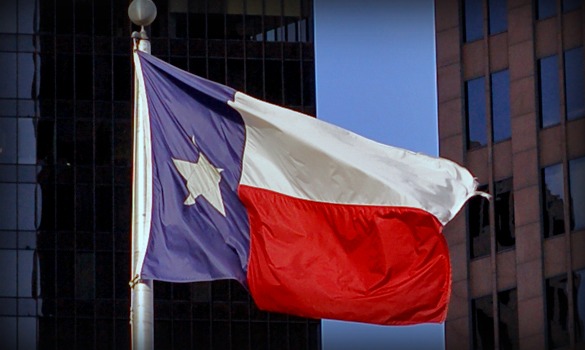 A bill (HB 1938) recently filed by State Representative Jason Villalba of Dallas would automatically make Texans organ donors — unless they opt out. The bill would apply to first-time driver's license applicants and renewals who are 18 and over. Unless they specifically opt out on the form, citizens would automatically be added to organ donor registry. If passed, the bill would be the first of its kind in the United States.
Donate Life Texas – the state's organ and tissue registry – opposes the bill, fearing it could slow momentum of its donor program. Others have expressed concerns that it could take advantage of Texans who don't understand the opt-out process. Still others have qualms on religious grounds (some sects of some religions oppose donating organs).
We talk with Rep. Villalba about his bill.