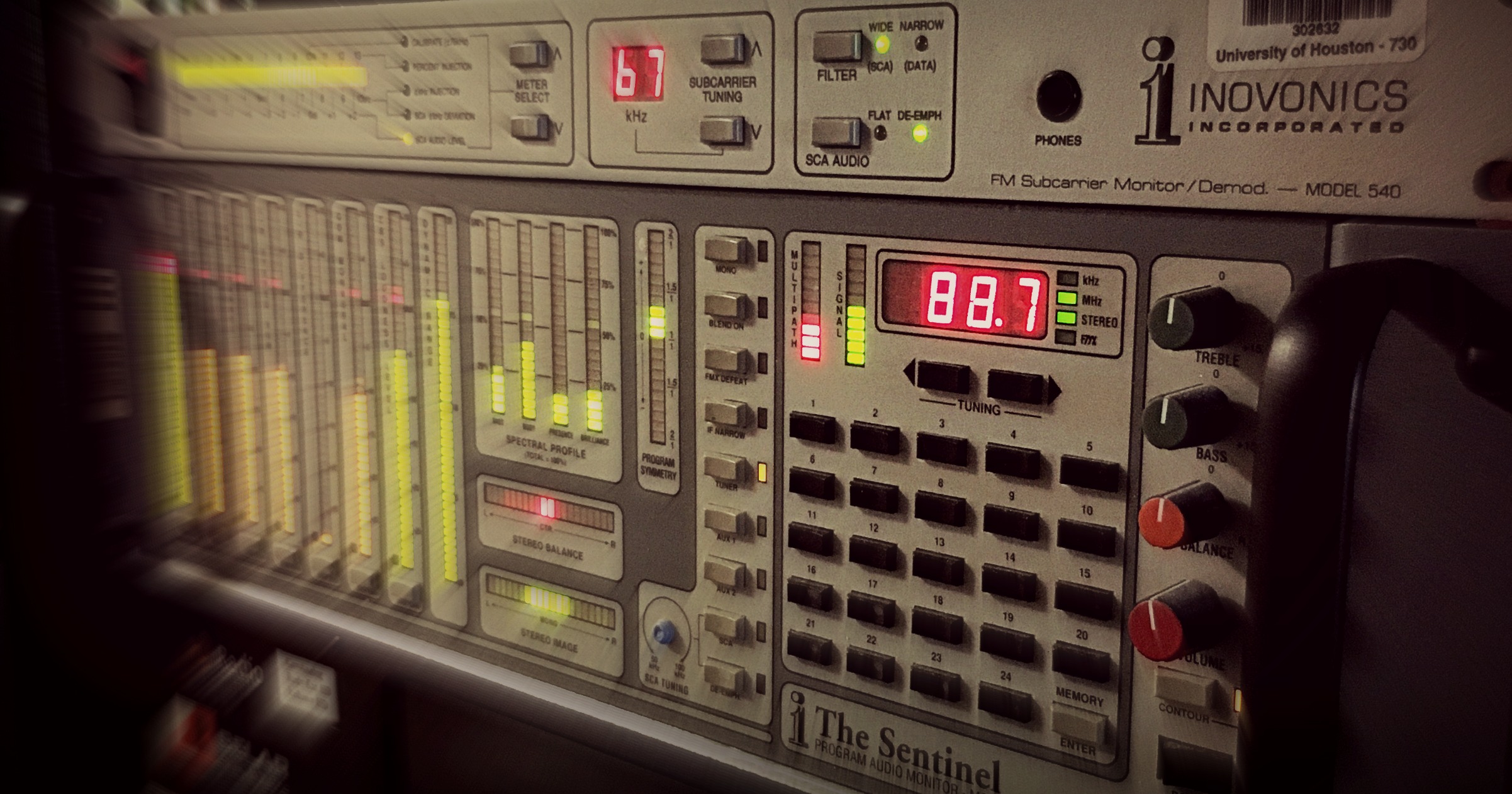 Last month, Chief U.S. District Judge Lee H. Rosenthal ruled that the City of Pasadena would be under federal oversight for the next six and a half years. The judge said that Pasadena intentionally violated the voting rights of its burgeoning Hispanic and Latino population in a redistricting scheme.
The Mexican American Legal Defense and Education Fund agrees. They were the ones who filed the lawsuit in the first place.
But lead attorney for Pasadena, C. Robert Heath, has not given up hope that his appeal to the 5th Circuit court will be heard. We learn about the latest developments in the case.