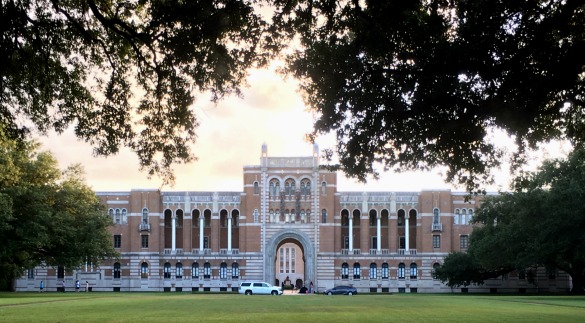 In October, Rice University President David Leebron became chair of the Association of American Universities Board of Directors, an organization focused on issues important to 62 public and private research-intensive universities.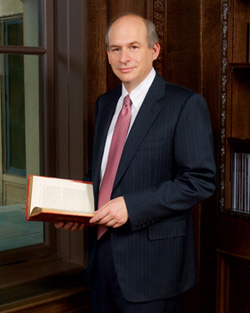 And along with that honor, Rice has garnered other critical praise this past year — the announcement of Dr. Rebecca Richards-Kortum as the first Houston scientist, the first Houston woman and the first Rice faculty member to win the MacArthur Fellowship comes to mind.
But there have been many issues viewed with a critical eye as well.
Campus Carry was an issue in 2016, even for a private university like Rice. Dr. Leebron encouraged a DACA pledge (that's Deferred Action for Childhood Arrivals immigration policy from the Obama Administration) from other university presidents; and then there was that failed bid to enter the Big 12.
As Rice University continues to grow (from new schools to new buildings), there's a lot we can study from the past year. Dr. Leebron joins us to answer your questions about the challenges and opportunities ahead for the university.