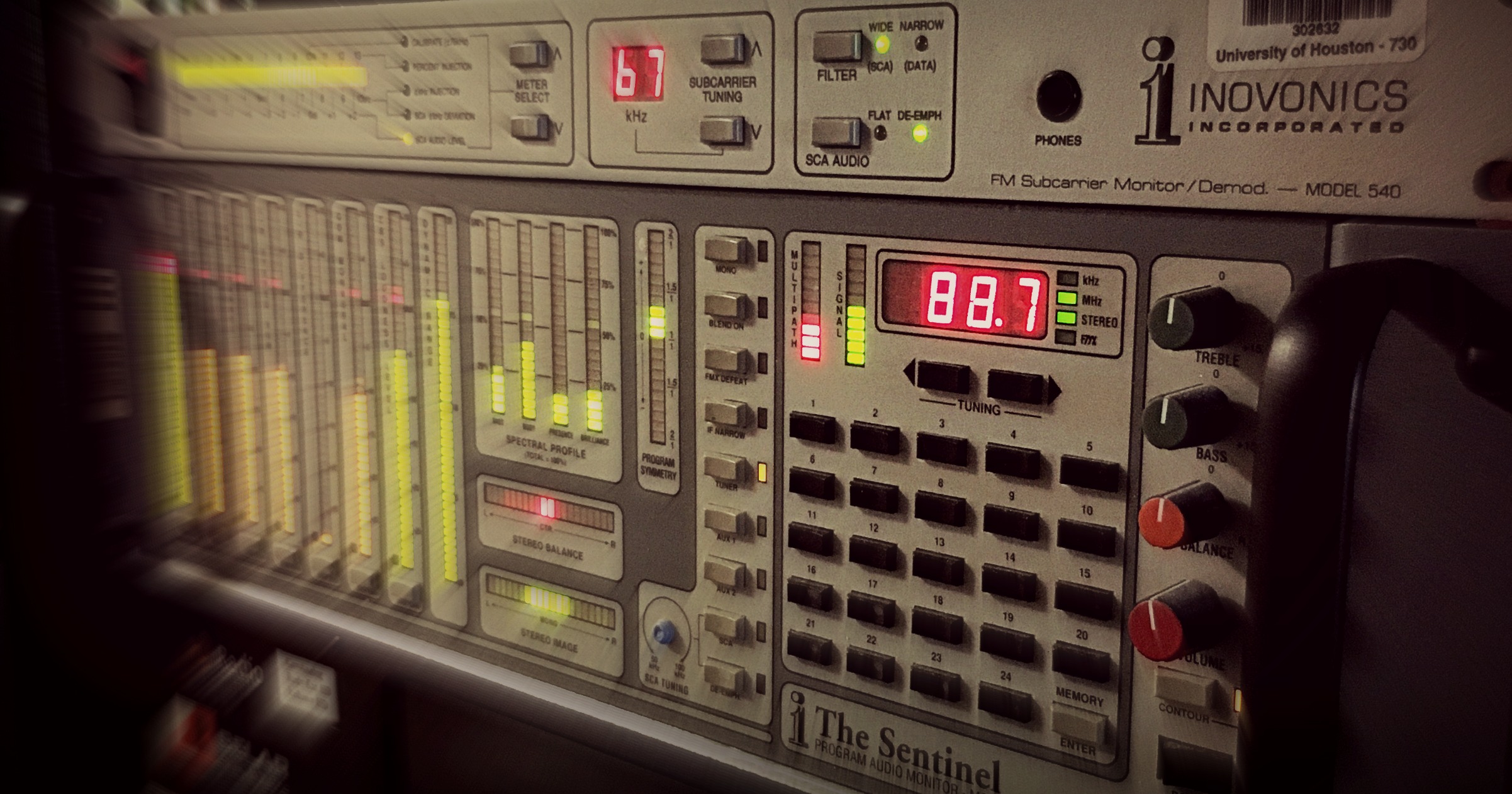 The Texas Legislature created management districts around the state in 1999. When that happened, lawmakers authorized — and the Houston City Council approved — the collection of funds to promote economic development and to make improvements to public areas in individual neighborhoods. Since then, Houston has 51 of those such management districts in neighborhoods like Montrose. But commercial property owners protested and fought back with a lawsuit.
Now, Harris County has ruled that a local management district was not in compliance with the state law and now must reimburse commercial property owners in the Montrose area millions of dollars. So what happens now in Montrose?
Paige Phelps talks with Daphne Scarborough, a leader in the movement to dissolve the Montrose Management District. And we hear from Nancy Sarnoff, real estate reporter for the Houston Chronicle.