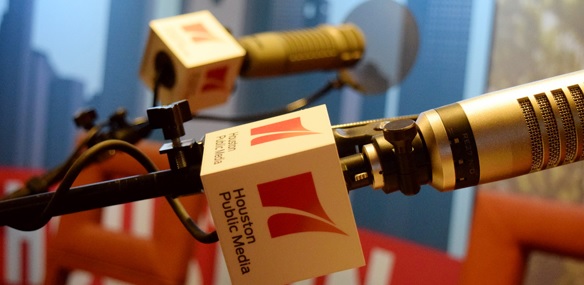 The town of Alief reflects — perhaps as well as any community here — the much-celebrated diversity of Greater Houston.
Alief is a part of District F, which according to 2013 data from the U.S. Census Bureau, is nearly 40 percent Hispanic, almost 25 percent African American and 20 percent Asian-American. Alief's management district is characterized as the "international district."
So, highlighting an ethnic population would seem to be a natural move. But some Alief residents are pushing back on a plan to brand a portion of the town as "Little Saigon."
Houston City Councilman Steve Le of District F on Wednesday (July 13, 2016) announced his intentions to move forward with what he characterizes as an economic development project.
Maggie Martin talks with Council Member Le about the idea, and then we talk with Alief resident Doug Smith, who's opposed to it.