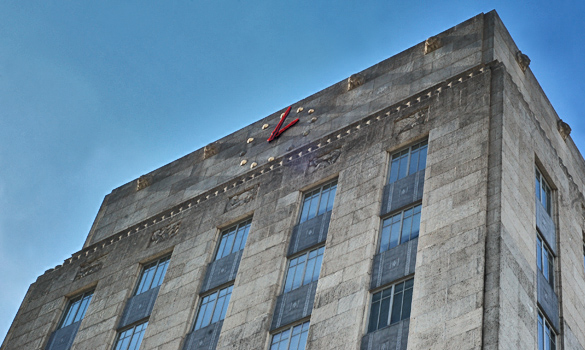 Every Greater Houston neighborhood has a few things in common: occasional disputes over neighborhood policies, concerns about crime and safety, road and sidewalk conditions and so forth. But some neighborhoods will, on occasion, deal with unique challenges. Case in point: Wednesday's (July 6, 2016) discussion about whether the Houston Heights neighborhood should remain dry.
Today we begin an occasional look at challenges and issues city residents face in their respective neighborhoods.
We talk with Houston City Council Member Karla Cisneros, who represents District H, about some of the concerns she's hearing from her constituents in the Old Sixth Ward and Near Northside neighborhoods.