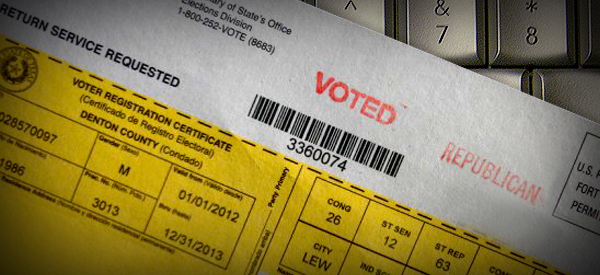 Judges for the U.S. Court of Appeals for the Fifth Circuit heard oral arguments last week (May 24, 2016) over a challenge to the state's voter ID law.
Plaintiffs allege the requirement violates Section 2 of the Voting Rights Act by making it more difficult — specifically for African Americans and Latinos — to cast a ballot. The ID requirement was initially blocked in 2011 based on Section 5 of the Voting Rights Act but then was implemented in 2013 after the Supreme Court struck down that section of the act.
We walk through the history of this legal battle to date and discuss what the Fifth Circuit is likely to rule with the help of Charles "Rocky" Rhodes, professor of law at South Texas College of Law.